Zora! Festival: A Celebration of Education, Arts and Culture in Orlando
More than half a century before construction began on Walt Disney World® Resort's Magic Kingdom® Park, celebrated author Zora Neale Hurston grew up in Eatonville, just 15 minutes from downtown Orlando. Today, the historic town — one of the first self-governing, all-black communities in the U.S. — honors Hurston's memory with the Zora Neale Hurston National Museum of Fine Arts and the annual Zora! Festival, also known as the Zora Neale Hurston Festival of the Arts and Humanities.
Here's what you can expect from this multifaceted celebration of education, culture and the arts when it returns to Eatonville.
31st Annual Zora Neale Hurston™ Festival of the Arts and Humanities (ZORA!™ Festival)
January/February 2020
Outdoor Festival of the Arts in Historic Eatonville
February 2020
Hours
Presented by the Association to Preserve the Eatonville Community, Inc. (P.E.C.), a 501(c)3, historic preservation and cultural arts organization, established in 1987
Zora's Village
Few writers of the Harlem Renaissance had a greater impact on the world than Hurston. This event highlights the author's contributions to African-American culture and her hometown with a combination of activities promoting the importance of education and the arts.
The main festival takes place at Zora's Village. This special area can be found on the front lawn of the historic Robert Hungerford High School's campus, which is adjacent to The Hurston Museum. Here, you can enjoy cultural arts and heritage booths, or shop for related merchandise, and admission for students and children is free.
The multi-day outdoor festival features center stage performances by regional and national talent, a Healthy Lifestyles Pavilion, international marketplace and food court, and the Hurston Museum Exhibition. Kids K-12 can also take part in organized STEM activities with Black Orlando Tech (BOT) and a book giveaway from the ZORA! Literacy Initiative.
Arts, Culture & Humanities Programming
Zora! Festival is complemented with related art and humanities programming at locations throughout the Orlando area.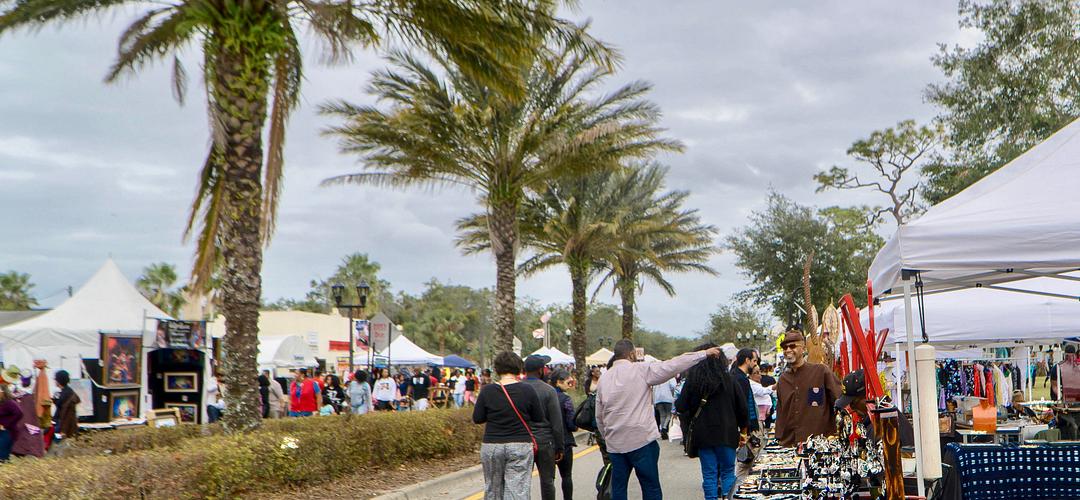 This year, Orlando City Hall, Rollins College and Orange Technical College will all play host to historical exhibitions and presentations that are free to attend. There are also special ticketed events, including "Zora's Cosmos" Mobile Tour on Jan. 28, which includes stops at The Hurston Museum, the Gardens of the Yards & Gardens Club of Historic Eatonville, the Arts & History Museums, and a garden-to-table lunch at DaJen Eats Cafe & Creamery in Eatonville.
The event culminates with a special 30th anniversary banquet featuring Pulitzer Prize recipient, author and activist Alice Walker, taking place in the Pegasus Ballroom at the University of Central Florida. On Sunday, Feb. 3, Walker will also be on Eatonville festival grounds signing her new book, Taking the Arrow Out of the Heart.
Eatonville and The Hurston Museum
If you can't make it to Orlando during Zora! Festival, note that historic Eatonville and The Hurston Museum are worth visiting whenever you're in Orlando.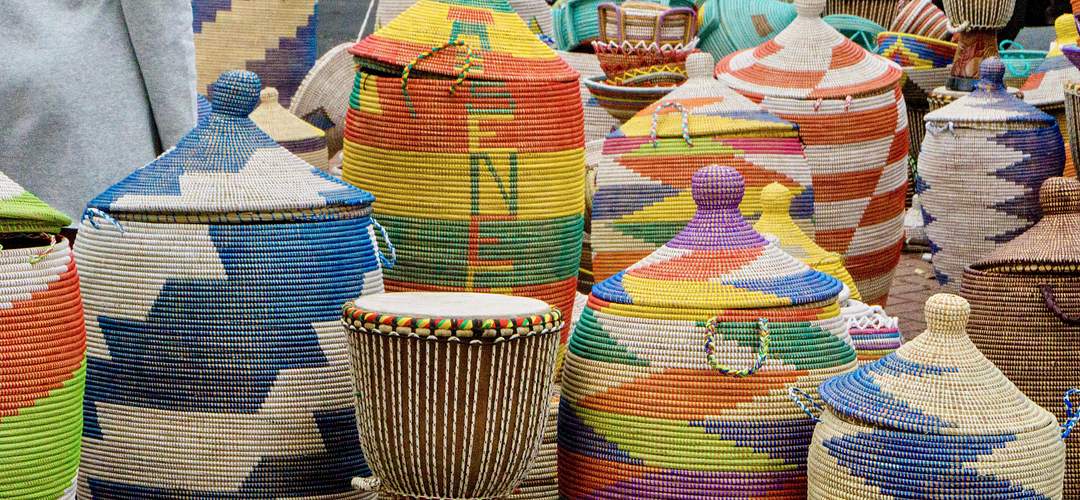 Eatonville was one of hundreds of communities founded by and for African-Americans in the southern U.S. between the 1880s and 1930s, and of a handful still remaining. Encompassing about 20 acres, the town is home to several buildings that were constructed between 1882 and 1946.
In addition to honoring its namesake, The Hurston Museum provides information about the community and displays work by legendary and emerging artists of African descent. Also available from the museum are tour brochures for the Zora Neale Hurston Trail, which ties Hurston's writing to 16 sites related to Hurston's life and 10 markers with her writing.