Guest blogger Katie Ellison shares her time-tested tips for planning the perfect Orlando family getaway.
---
For many people, a trip to Orlando marks the vacation of a lifetime — and something they have long dreamed about. But even if you get the chance to visit more than once, it is still worth taking the time to plan to make sure you get the most out of your trip.
My family and I have been lucky enough to visit Orlando a few times now, and it is truly our favorite place in the world. To help with your own travel preparations, here are my top five planning tips for an amazing family vacation to Orlando!
Learn more: Orlando Trip-Planning Resources
Book Flights and Transfers as Early as Possible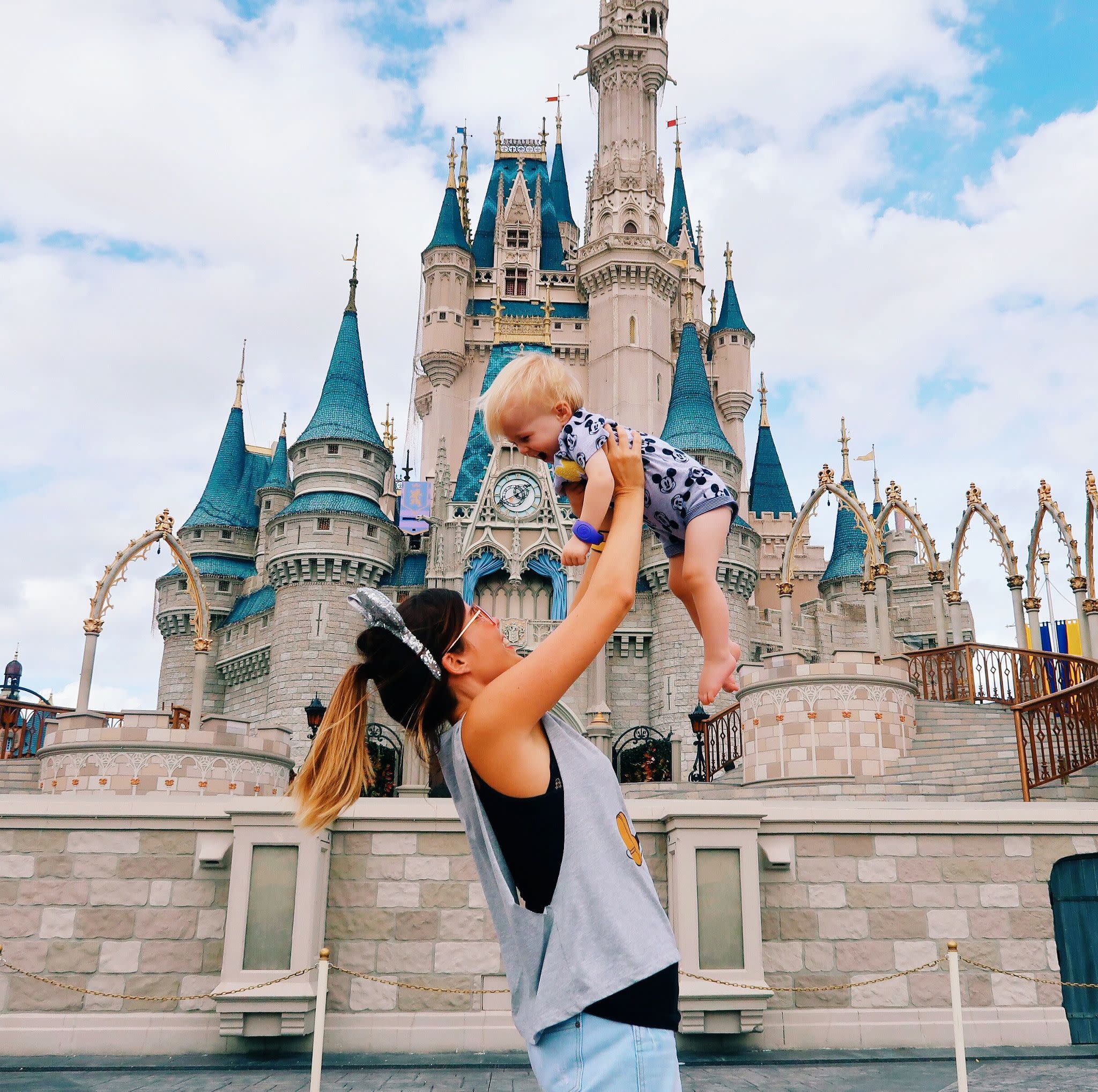 Cinderella Castle at Disney's Magic Kingdom® in Orlando
The sooner you book your flights, the better. Many airlines offer domestic and international travel to Orlando, so it is important to shop around and find a deal that works for you. Speaking of which, you can search and find the cheapest rates for the day you are looking to travel at websites like Sky Scanner.
Learn more: Orlando Transportation
Another big tip is to book your airport parking as far in advance as possible, as the prices rise considerably the nearer you get to your travel date. We book our parking as soon as we book our flights and always manage to get a deal on valet services, which are great with young children, as it means that you can have your car parked near the airport. It is the best feeling when you reach your home airport after a long flight and remember your car is parked so conveniently!
Also, keep in mind that a lot of companies and tour operators offer package holidays to Orlando, meaning that transfers, aka local transportation, are included. If you are staying at Walt Disney World® Resort, you can get on Disney's Magical Express, which provides complimentary transportation and luggage delivery from Orlando International Airport (MCO). Similar services are available at other theme parks' onsite properties.
It's also worth considering your transportation during your visit. We always hire a car so we can travel around as much as possible, but taxi and ride-share services are also available anywhere in Orlando.
Book Theme Park and Attractions Tickets Before You Travel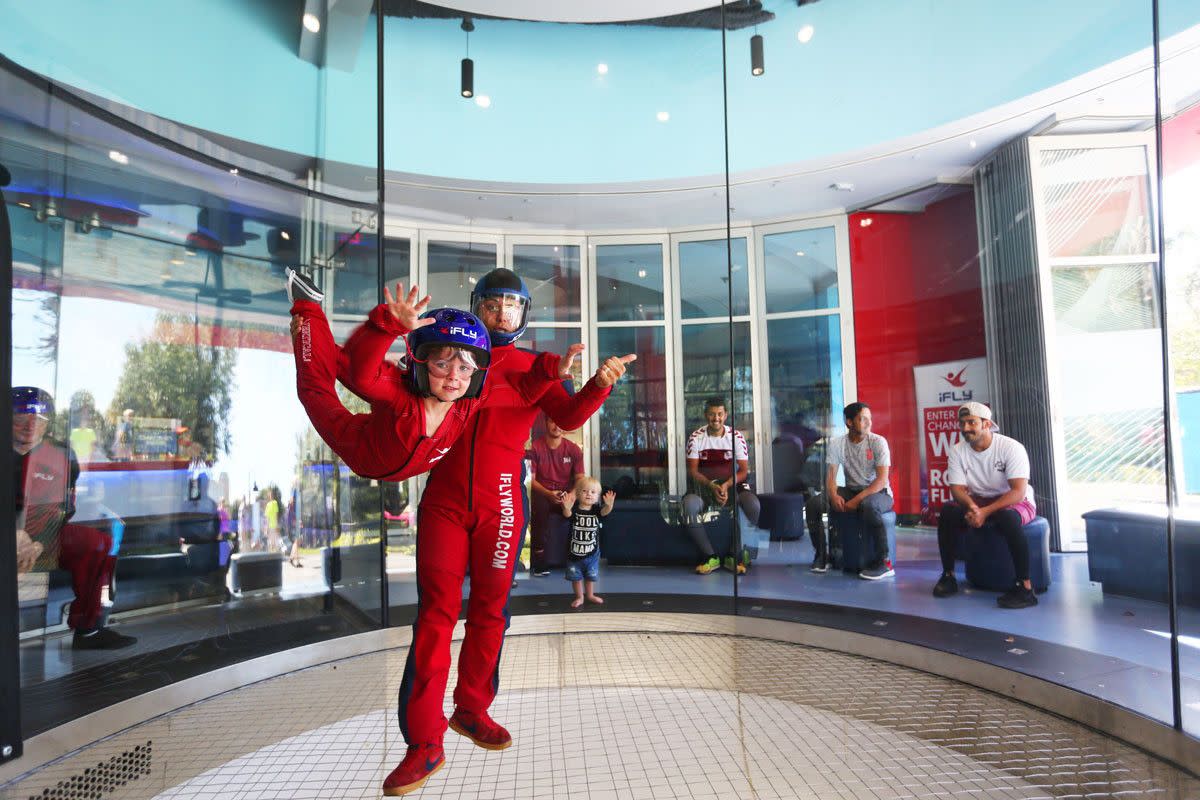 iFLY Orlando Indoor Skydiving
If you have some must-do's for your Orlando vacation, it is a good idea to book as many as possible in advance. For instance, theme parks and attractions often have better deals if you book before you visit compared to buying at the gate.
It is also worthwhile to use Visit Orlando's website to find your family's must-do attractions, and then see what deals you can get from their discount tickets site. Doing so will save you a lot of money in the long run.
Make a Vague Plan of What You Want to Do Each Day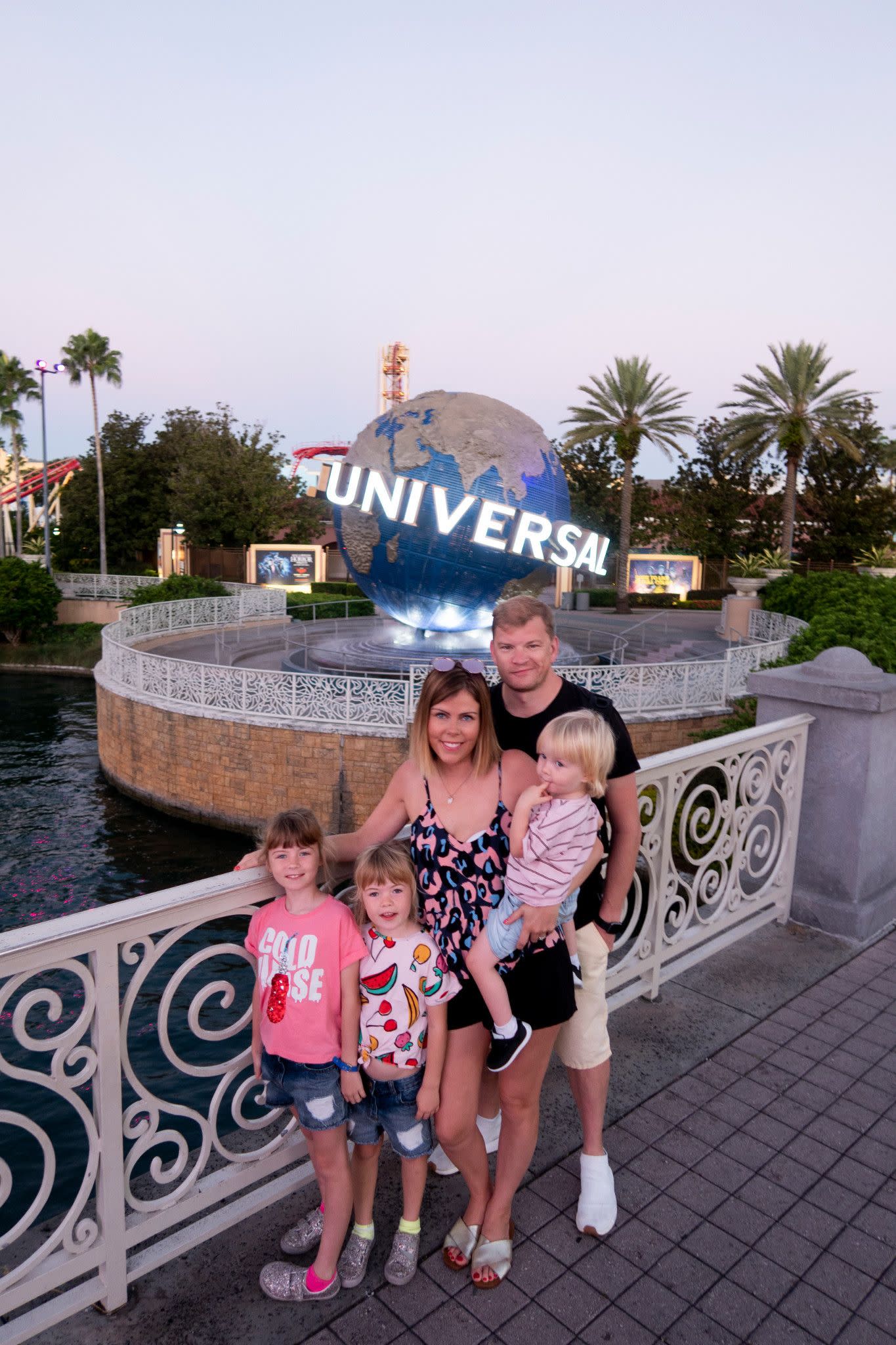 Universal Orlando Resort
Orlando is the most fun place on Earth, but it is important to remember that it is impossible to fit in everything during one visit. Even after going four times, there are still attractions we haven't had the time to experience yet! Therefore, it is in your interest to make a vague plan of what you'll want to do most in Orlando, particularly at the theme parks. If you Google "theme park itineraries," you'll find sites dedicated to helping you plan, whether for one day, a week or more, and Visit Orlando has several to choose from.
For Disney, plan four or five must-do rides and attractions in a day; anything else is a bonus. Disney's free FastPass+ system, which allows guests to book advanced reservations for attractions, can help in that regard. Guests staying at Walt Disney World hotels can use FastPass+ online or via their free app to make reservations up to 60 days in advance, and guests staying offsite can do the same up to 30 days in advance. Orlando's other theme parks have similar systems.
There are also websites dedicated to predicting theme parks' busiest times, giving you an estimate of what park crowds should be like during each day of your visit. For example, they might say to avoid Universal Orlando Resort on a Saturday, which really helps with planning.
Plan Some 'Down Time'

Even Quiet Moments Are Magical in Orlando
Orlando is incredible, and you'll want to dive into its bright lights and immense fun right away. But one big tip I have, especially if traveling with small children, is to plan some down time. For instance, we always try to make our first day a quiet one if possible, just to give our kids time to adjust to the new time zone and get refreshed after the flight.
If you have a limited amount of time in Orlando and don't want to relax too much on your first day, I recommend planning a pool morning followed by one of the smaller theme parks instead of doing a big park like Magic Kingdom® Park at Walt Disney World Resort or Universal Studios Florida at Universal Orlando Resort.
We also like to plan some down days between busy theme park days, where we might do a smaller attraction, have a pool day, or hit the malls. This helps small children (and you!) recharge your batteries and reenergize.
Make Some Dining Reservations in Advance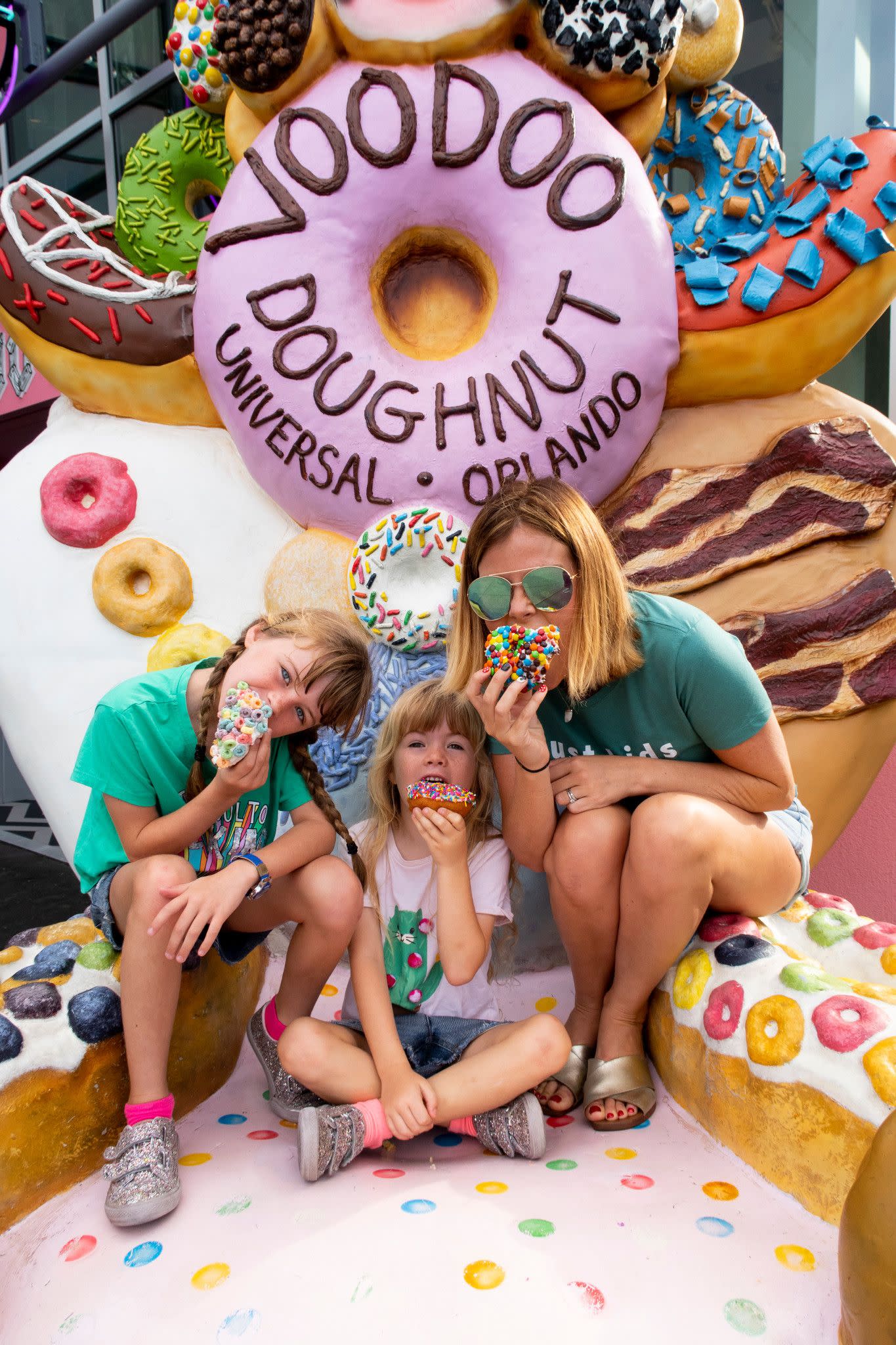 With More Than 5,000 Restaurants, You'll Never Go Hungry in Orlando
Orlando has an abundance of places to eat and drink, and you truly will be spoiled for choice. I recommend booking some dining options ahead of time, as the most popular full-service places fill up far in advance around the theme parks, including Disney Springs®, Universal CityWalk and other locations.
Booking in advance is even more important for character dining and special restaurant experiences like those at Be Our Guest, Chef Mickey's and Cinderella's Royal Table. It is super easy to book these via the My Disney Experience mobile app (sometimes even at the last minute), and you can easily cancel them if your plans change; however, make sure you cancel more than 24 hours before your reservation time, or you might incur a cancelation fee.
Also, check out VisitOrlando.com for some non-theme park restaurants — there are many wonderful places to eat all around the city.
That's my top five planning tips for your Orlando family vacation. You can do little-to-no planning and still have an incredible experience, but it is worth putting in a bit of time and effort beforehand. Doing so will enhance your trip and help you get the most out of one of the most fun places in the world.
Katie Ellison is founder of the multi-award-winning parenting blog Mummy Daddy Me, as well as co-founder of the travel blog Space in Your Case. Mummy Daddy Me won the Best Travel Blog at the Family Traveler Awards and regularly appears in the press. Ellison was also featured as one of Daily Mail's Top 10 Mummy Instagram Accounts you should be following.
All images courtesy Katie Ellison.