Get answers to frequently asked questions about Orlando ticket prices, discounts, vacation packages and more.
---
The friendly, knowledgeable, Vacation Guides at Visit Orlando's Official Visitor Services (OVC) answer a lot of questions from travelers who are in town — and our Live Chat representatives answer even more from people worldwide who are planning dream Orlando vacations! Perhaps unsurprisingly, most of those questions revolve around topics you're probably wondering about, too, including theme park and attraction tickets, discounts and deals for the same, and trusted trip-planning resources.
To help you shave valuable time off your planning process, we've rounded up the queries most frequently fielded by our Live Chat representatives and OVC Vacation Guides. Still have questions? Visit us at VisitOrlando.com or at the OVC, or call us at (407) 363-5872. We'll see you soon in Orlando!
What are Orlando's Official Visitor Services? Why Should I Contact Them?
Simply put, getting the most out of your Orlando vacation starts by contacting our Official Visitor Services! Available by phone and Live Chat, our Vacation Guides can answer any and all questions you have about Orlando. They're also happy to provide insider tips, no-fee currency exchange and a free custom tote bag.
How Much Are One-Day Tickets to Orlando's Theme Parks?
One-day theme park ticket prices are always park-specific. At Walt Disney World® Resort and Universal Orlando Resort, pricing also depends on timing, as one-day tickets at those parks command higher prices during peak visitation periods. Adding a park-hopper option, which allows you to visit multiple parks on the same day, will add to the price, too.
Also keep in mind that buying in advance can save you money and time compared to waiting till you're at the gate. To learn more about your preferred theme parks' one-day ticket prices, check out the discounted options at Tickets.VisitOrlando.com or visit their websites.
Visit Orlando's authorized discounted tickets are also available from Visit Orlando's Live Chat representatives.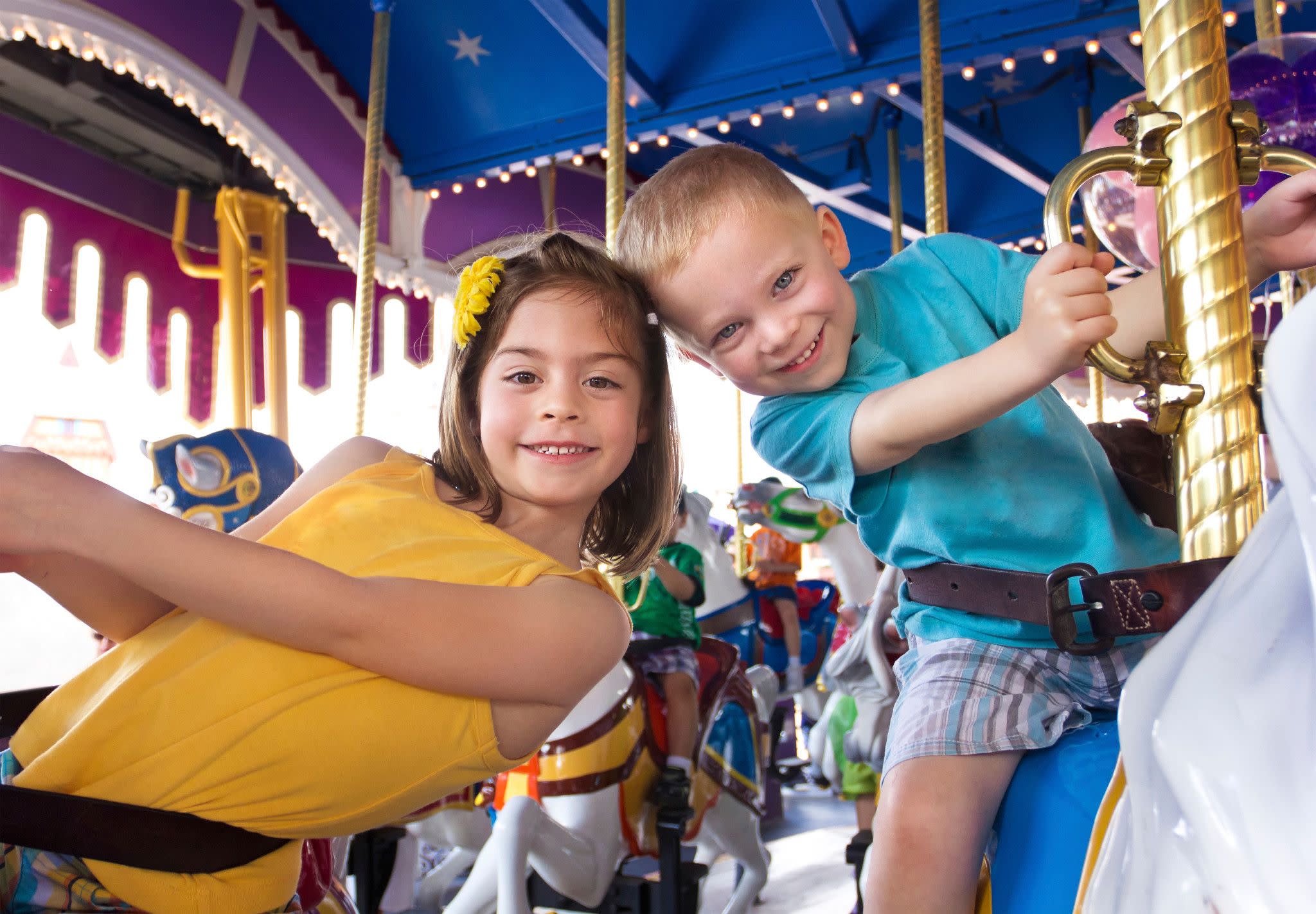 All of Orlando's Theme Parks Offer Express-Ride Options
How Much Are Theme Park Express-Ride Options?
As with ticket pricing, the cost of express-ride options in Orlando varies by theme park. At Walt Disney World Resort, purchasing tickets in advance provides access to the complimentary FastPass+ program, which lets you reserve times for up to three rides and shows as early as 30 days before you arrive. What's more, guests of Disney's onsite resorts can make reservations 60 days out. Once you're in the park and have used your first three FastPass+ choices, you can use the free My Disney Experience app to set up more depending on availability.
Learn more: Official Walt Disney World Resort Hotels
Universal Orlando Resort's Universal Express Pass program is a paid service with three tiers and pricing that depends on the date of your visit. The Volcano Bay Express pass, which covers Universal's Volcano Bay, starts at $19.99 per person and lets you skip the virtual line one time per participating ride.
Available for Universal Studios Florida and Universal's Islands of Adventure, the Universal Express™ pass lets you skip the regular lines one time per participating ride, while the Universal Express Unlimited™ pass does the same for an endless number of times per participating ride. Pricing for the first starts at $69.99 for one park/one day, with the latter starting at $89.99. Plus, guests of Premier hotels at Universal Orlando Resort get complimentary access to Universal Express Unlimited.
Learn more: Official Universal Orlando Resort Hotels
SeaWorld® Orlando's Quick Queue program also has date-specific pricing with multiple tiers. Starting at $15 per day, the Quick Queue Jr. pass provides unlimited priority boarding to select family rides. The Quick Queue Unlimited pass provides endless, front-of-the-line access to the park's most popular rides, with prices starting at $20 per day. And with the Signature Show Seating + Quick Queue Unlimited pass, you get all the benefits of Quick Queue Unlimited plus reserved seating at shows, starting at $30 per day.
Finally, LEGOLAND® Florida Resort has two express options: Fastrack Unlimited and Fastrack 3-Pack. Priced at $59.99 per day, the former lets you skip lines on all rides all day, while the latter, priced at $23.99 per day, eliminates the wait for three coasters.
How Much Is [Theme Park/Attraction X]? Do You Sell Tickets to It?
Visit Orlando sells authorized discounted tickets for theme parks and water parks at Walt Disney World® Resort, Universal Orlando Resort, SeaWorld® Orlando and LEGOLAND® Florida Resort. We also have discounted tickets for scores of standalone attractions and experiences, including outdoor adventures, dinner shows, sporting events, and tours and transportation.
Use the handy search tool at Tickets.VisitOrlando.com to see if we carry discounted tickets for your preferred attractions. If we don't, refer to each attraction's website for complete pricing information.
How Do I Know That Visit Orlando Is a Legitimate Source of Discounted Tickets?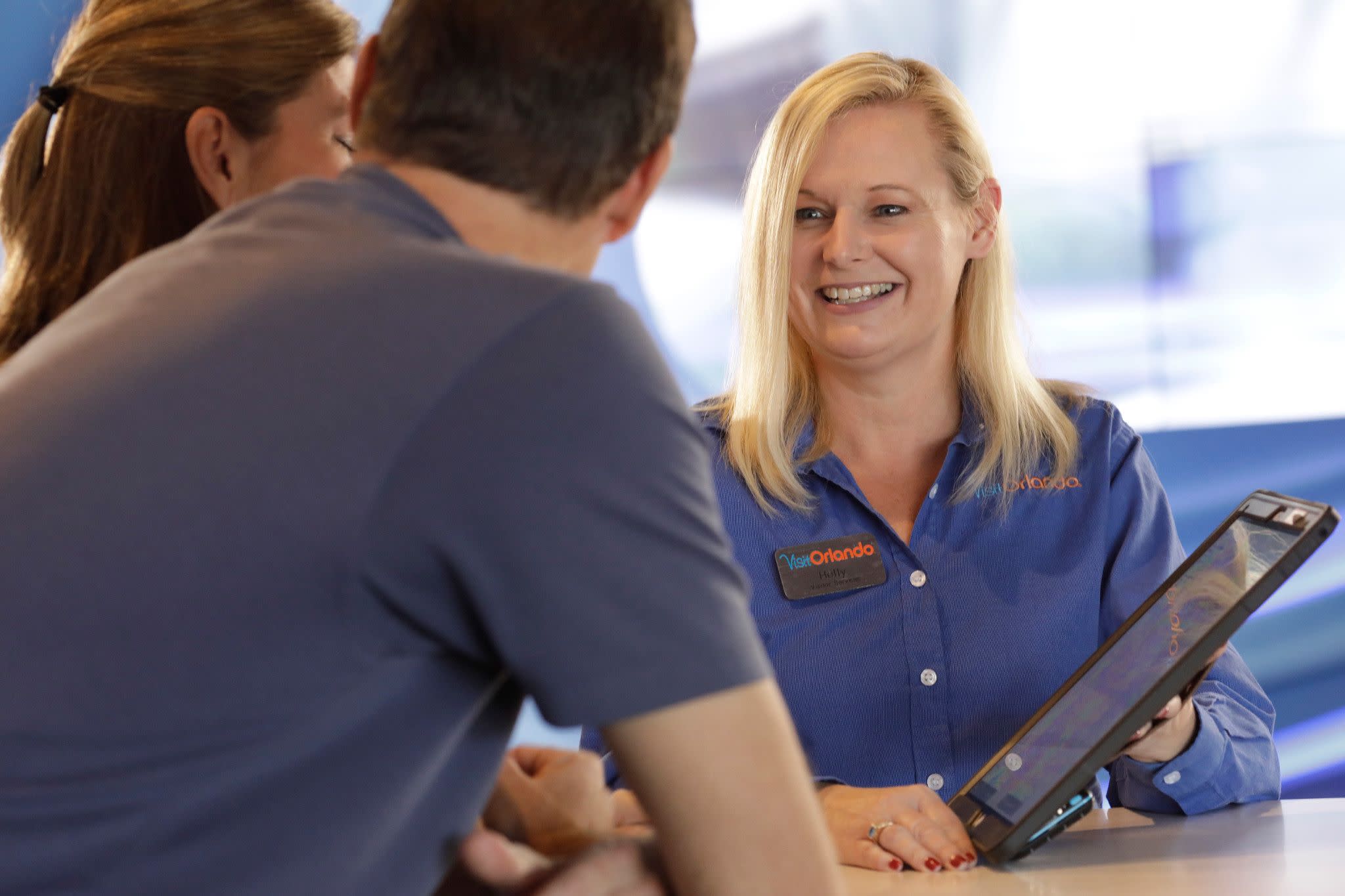 Visit Orlando Is an Authorized Reseller of Discounted Theme Park and Attractions Tickets
Visit Orlando is the official tourism association for Orlando and Orange County. We're a 501(c)(6), not-for-profit trade association that represents 1,200 member companies making up Central Florida's tourism industry. We're also an authorized reseller for all tickets available on Tickets.VisitOrlando.com and from our other outlets, which means you can buy discounted tickets from us with confidence.
Does Visit Orlando Price Match on Discounted Tickets?
Visit Orlando already has the lowest possible ticket prices authorized by our partners. If anything, other authorized discounted ticket sellers should be price-matching us!
Does Visit Orlando Offer Flex Payments or Buy-Now-Pay-Later Pricing?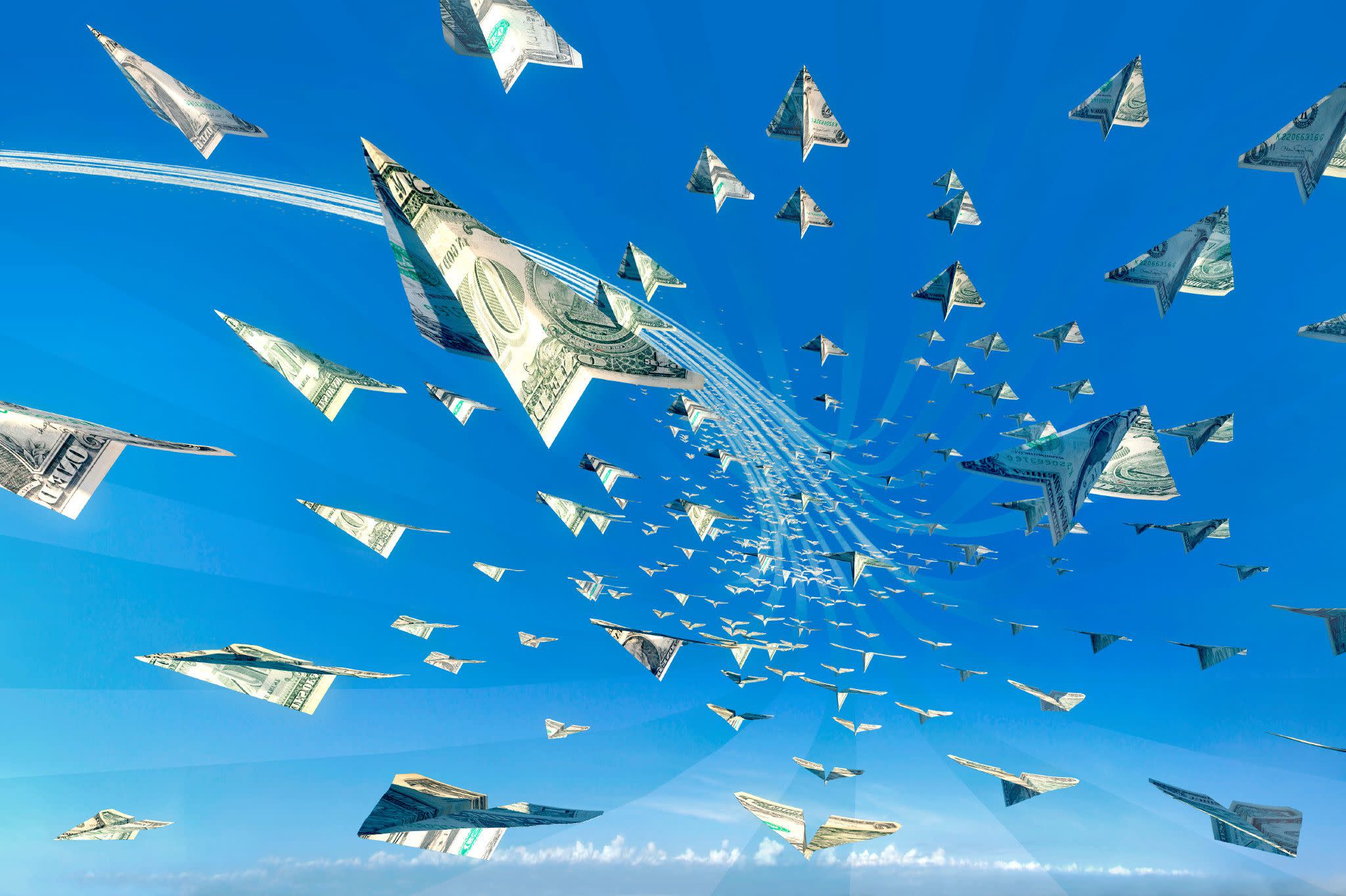 Visit Orlando's Discounted Tickets and Trip-Planning Resources Can Help Your Vacation Money Go Further
To keep our ticket prices as low as possible, Visit Orlando does not offer flex payments or buy-now-pay-later options — which also means no hidden costs. (When buying from resellers who do offer such pricing, keep an eye out for transaction fees!)
Does Visit Orlando Offer Group or Family Discounts?
While some theme parks and attractions offer group ticket packages via Tickets.VisitOrlando.com, Visit Orlando does not offer additional discounts when buying in bulk for larger groups and families.
What Other Discounts and Offers Are Available From Visit Orlando (Military/AAA/AARP)?

Numerous Visit Orlando Members Have Special Discounts for Military and Their Families
In addition to discounted theme park and attraction tickets, Visit Orlando members have special deals for all visitors. They also have a wide range of offers for Florida residents and for active-duty and retired military personnel and their families. Use the provided links to see what's available ahead of your visit.
Does Visit Orlando Sell Vacation Packages?
As Visit Orlando isn't a travel agency, we don't sell complete vacation packages. However, our Live Chat representatives, Vacation Guides and website can help you plan every aspect of your trip, and our assistance is always free!
Where Can I Get an Orlando Vacation Planning Kit, Brochures or Orlando Maps?
You can find a wealth of trusted, no-cost trip-planning resources on our website, including downloadable maps. Other planning resources on our website include facts about Orlando, first-timer guides, information for guests with special needs, U.S. entry requirements, trip-planning ideas, and details about transportation and local weather, among others. You can get even more assistance from the free Visit Orlando Destination App, available from the App Store and Google Play.
My Question Wasn't Covered in This Blog. Can I Get an Answer?
Absolutely! Before you arrive in Orlando, our multilingual Live Chat representatives will be happy to assist you with any and all questions about the destination, both online and at (407) 363-5872. There's no question about Orlando that we can't answer!