5 Foodie Favorites at Universal's City Walk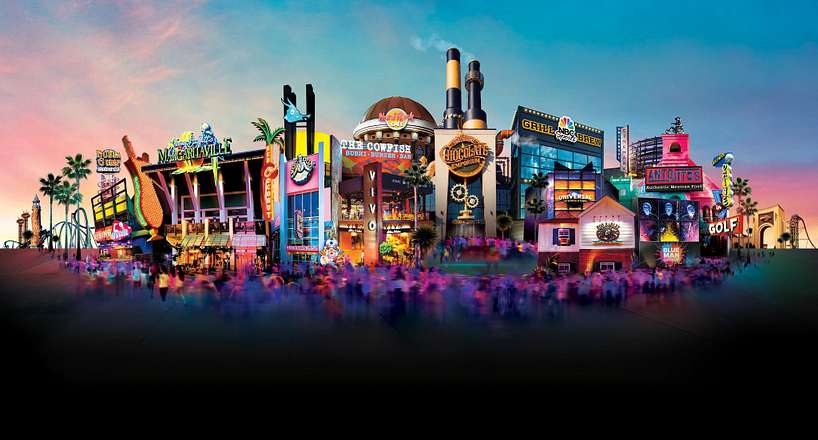 The Toothsome Chocolate Emporium and Savory Kitchen
Thick, creamy and decadently topped with a cup cake––milkshakes reign supreme at this quirky, steampunk-themed dining emporium. The red velvet and chocolate banana brain freeze shakes are big hits. Milkshakes come in 10 flavors options and still there's a variety of other scrumptious desserts to select. Besides reliably blending epic milkshakes, this eatery offers savory entrees and appetizers like the artichoke and spinach dip rolls and brisket and wild mushroom meatloaf. Whatever you select, you know this hot spot deserves a return visit.
The Cowfish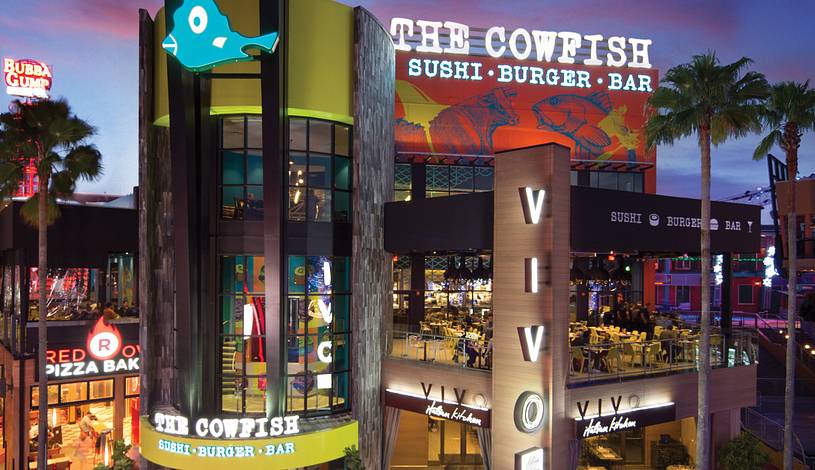 If you're caught between a juicy artisanal burger and a craving for sushi, your conundrum has just been solved. Cowfish offers an offbeat menu selection appealing to the both the meat lover and the diehard sushi fan. Funky, offbeat décor and touch screen games add to the fun appeal. Whether you're opting for specialty sushi rolls or the ultimate burger with parmesan truffle fries, your taste buds will thank you. Kids seem to gravitate to the delicious burgers and creative bento boxes.
Emeril's
The spirit of New Orleans still abides at the namesake restaurant of iconic chef, Emeril Lagasse. A perennial mainstay on the foodie scene, the chef's selection is a popular choice. Although the menu has undergone a transformation since its inception, certain signature dishes continue to please patrons. Just ask the smiling customer eating shrimp and grits or someone sampling the banana cream pie topped with caramel sauce and chocolate shavings. There's no shortage of wine options; the restaurant boasts a 10,000 bottle wine gallery. Come by and see what's new and what's happily remained the same.
Vivo Italian Café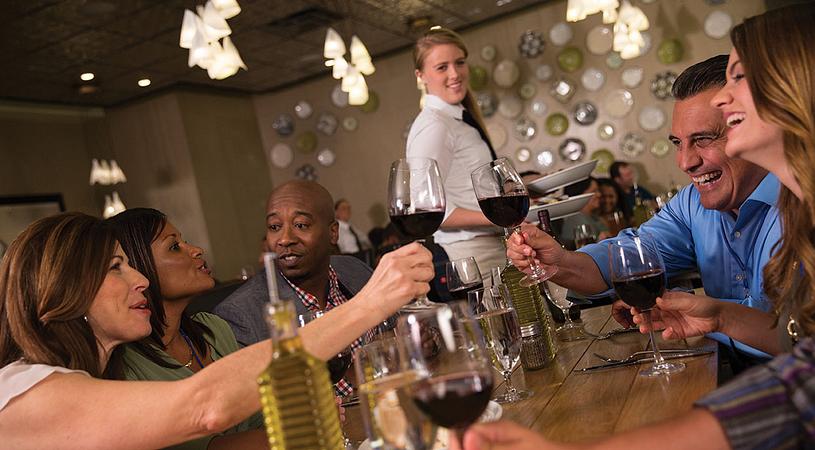 Curious onlookers can watch chefs create fresh-made pasta, artisanal bread and sauces right on the premises. A modern sleek atmosphere serves as the backdrop to entrees and appetizers created with heirloom recipes. Tradition runs deep in hearty Italian cooking, but Vivo offers a nice twist to classic dishes. Gnocchi is accompanied by pistachio pesto, buffalo mozzarella and roasted tomatoes giving it a wow factor. And the risotto is nicely paired with short ribs and asparagus. Of course, you'll discover the tried and true simplicity of linguine with clams or chicken marsala––both familiar but excellent choices.
Antojitos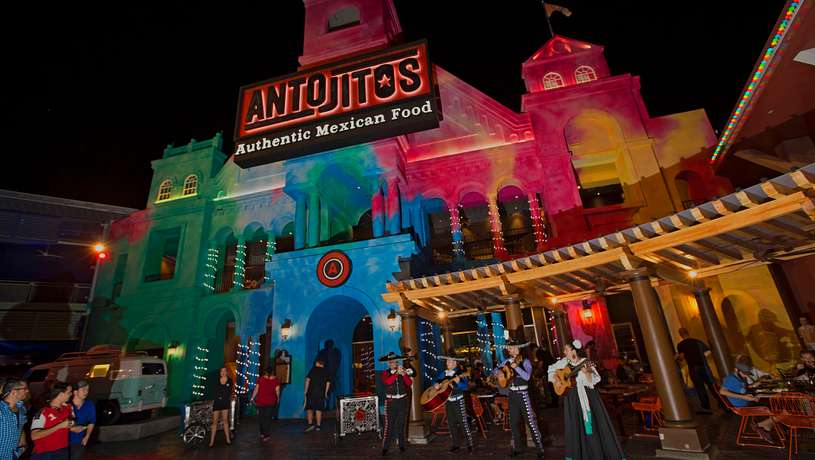 You know you're in for a special treat when you're serenaded by a legitimate mariachi band playing 80s and 90s pop hits outside this clever Mexican eatery. The overtly bright, tie-dyed looking exterior also has a mint green VW bus parked out front. Here's where guest can grab specialty drinks and certain menu items on the go. You can't go wrong with fresh tacos, carnitas, enchiladas and fajitas. And the carne asada, a ribeye rubbed with coffee seasoning, continues to be a popular favorite. Expect the street-style corn with queso fresco and mayo to disappear from your plate as soon as it arrives. Downstairs dining capitalizes on an inviting open-air feel. In contrast, the upstairs level is a more sophisticated and intimate space. Either way, patrons will love diving into Mexican cuisine that's fresh and truly authentic without taking itself too seriously.