703 Buena Vista Boulevard
The Villages, FL 32162
(352) 750-7656
Visit Website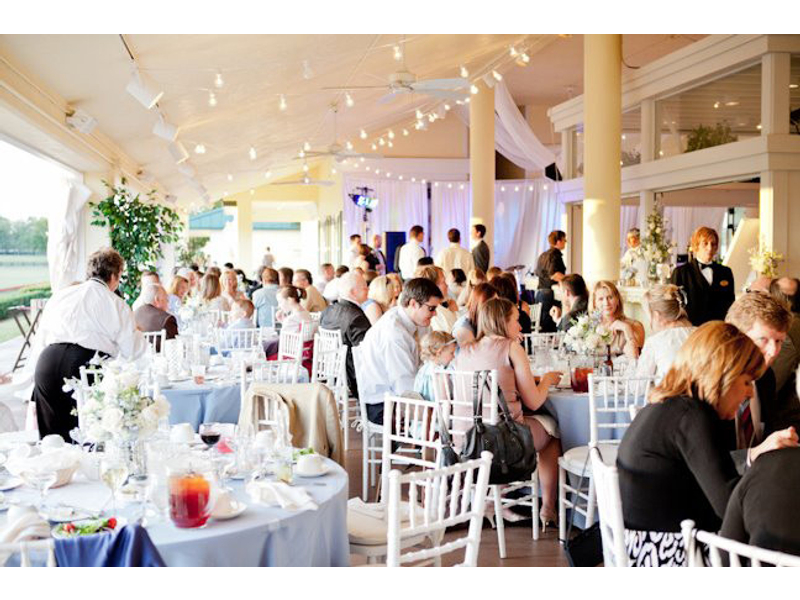 The Villages Polo Club is a unique facility in central Florida that hosts world class polo. Enjoy polo in the spring and fall on Friday and Sunday afternoons. Watch the excitement of live polo from the pavilion or from the tailgating section!
Group bookings are available for scheduled matches. Customized Polo events may be arranged by our professional staff. We offer an immaculate facility with exceptional customer service. On-premise catering and bar service available.
Facility Rentals
Corporate and Social events
Team Building
Concerts
Weddings
Fundraisers
Sporting Events
The Pavilion features a spacious outdoor covered facility, showcasing expansive views of our scenic location. Our grounds offer magnificent Oak Tree wedding sites with picturesque surroundings available for large tented events.  Ample parking available.
Come visit The Villages Polo Club for a totally distinctive experience! The Villages Polo Club is located approximately 55 minutes from Orlando.