10850 Moore Road
Lakeland, FL 33809
813-382-2120
Visit Website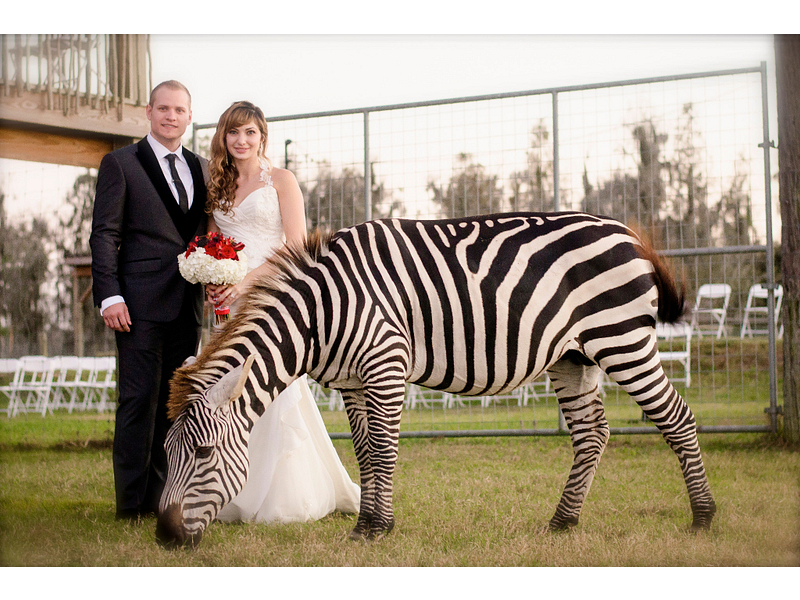 Safari Wilderness Ranch has a wide variety of facilities and services to accommodate all sorts of groups and special needs. We're ready to host your next event including:
Birthday event
Wedding ceremony & reception
Company event
Family gathering
We have indoor and outdoor facilities for up to 500+ people for your event. We are now booking events in our 10,000 square foot (sf) air conditioned Safari Lodge for large indoor events. The facility has an attached 3,000 sf under cover for a total of 13,000 sf for indoor/outdoor events. The lodge is a beautiful open beamed rustic structure with picture windows overlooking a vista of huge herds of antelope that is right out of Africa.
The Oasis is a 1000 sf covered deck 10' above the ground located in the middle of our 260 acre wildlife preserve with 360 degree views of the abundant herds. We have power, water and restrooms at the Oasis.