65 East Central Boulevard
Orlando, FL 32801
407-836-8595
Visit Website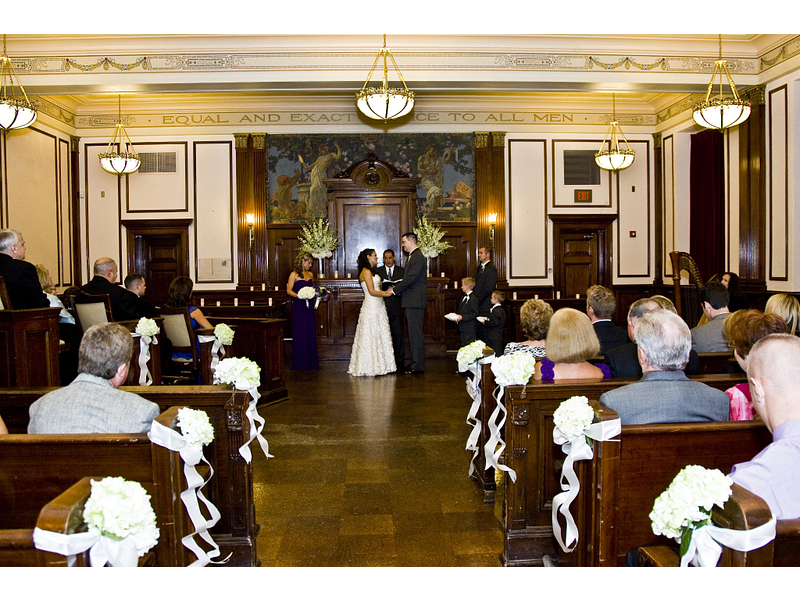 Something Old, Something New, Something Different, Something You. Whether you envision an intimate gathering or over the top celebration, you can create the wedding of your dreams at the Orange County Regional History Center.
From the classic elegance of Courtroom B, to the exclusive and trendy Downtown atmosphere of Heritage Square Courtyard, your special day at The History Center will be unique and unforgettable. Our modern and contemporary reception hall will allow you to celebrate a glorious event with your guests, distinguished by your own personal sense of style. It will be everything you love about Orlando.
The only limitation is your imagination. Unique, modern, vintage….you can have it all.