3781 Southwest 40th Street
Hollywood, FL 33023
954-961-8719
Visit Website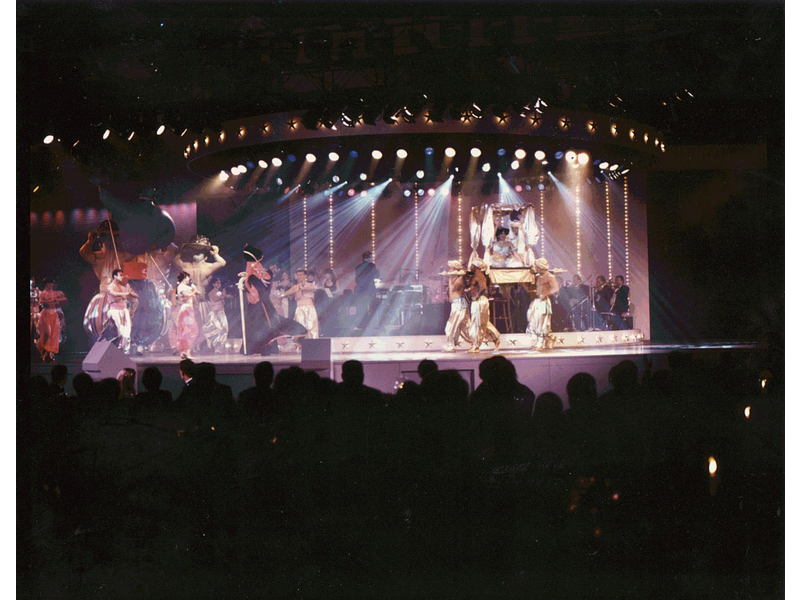 Our company has been providing orchestras, music, productions and entertainment, primarily for corporate and professional associations, throughout the country for over two decades. Weddings and Bar Mitzvahs / Social Events are also, of course, very easily designed and produced when requested.
We supply music/entertainment for events ranging in size and diversity from solo musicians/performers, DJ's, bands of just about any kind, size or style, including ethnic specialty, to full symphony/symphonic pops / Broadway pit orchestras with chorus. Full technical production services including theme party and buffet station décor/entertainment is always part of the all-inclusive package if "one stop shopping" is what is desired.
We specialize in large orchestras accompanying ceremonial awards banquets/programs with a truly one of a kind, specifically designed and arranged, awards banquet library.
Jack has been a member of MPI since 1982, is one of the senior members of the Orlando/Orange County Convention & Visitors Bureau (1985), holding AF of M cards in Miami and Orlando, with endorsed contractor status in Las Vegas.