9000 Bay Hill Boulevard
Orlando, FL 32819
(407) 876-5362
Visit Website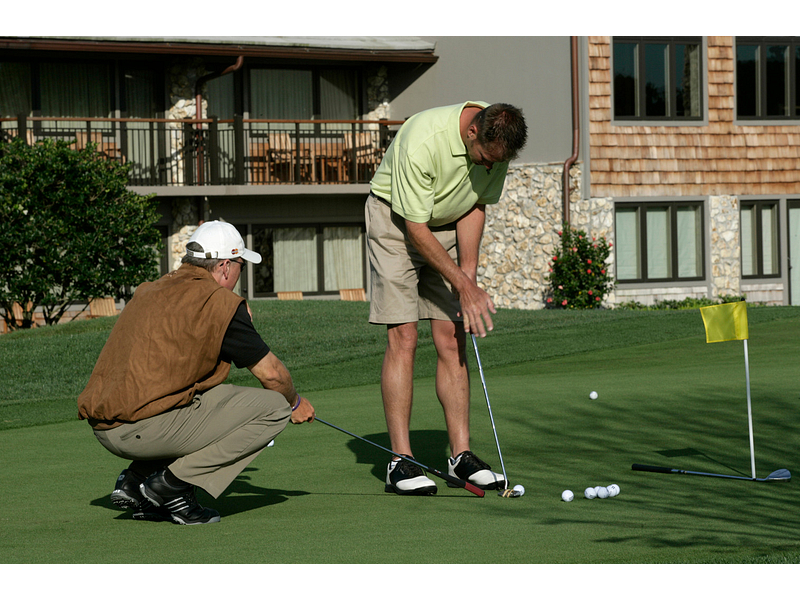 The Arnold Palmer Golf Academy offers programs for all ages and levels of play to learn the fundamentals of golf according to Arnold Palmer's philosophy of the game.

Instruction is broken down into four key areas: Mastering the Fundamentals (consistent ball striking with emphasis on grip, address, one-piece takeaway, steady head and acceleration), Scoring Zone (short game skills), Practice Like A Pro (drills and exercises to build a functional swing), and Course Management (club selection, pre-shot routine, strategy). Rather than learning an entirely new style of play, Academy instructors work with an individual's natural abilities to enhance personal strengths and improve weaknesses through sound fundamentals.

Learn to play with confidence off the tee, over hazards and around the greens. Programs are led by professional PGA certified instructors with a 4 to 1 student/teacher ratio, and are available in ½-day to 5-day formats.