United States Tennis Association
Home of American Tennis®
Orlando is the Home of American Tennis thanks to the USTA National Campus, where tennis enthusiasts can come watch, learn and play at one of the largest tennis facilities in the world.
Learn more: Orlando Sports
About the USTA National Campus
The USTA National Campus features 100 courts spread across 64 acres, making the range of options for players quite impressive. The campus offers unparalleled playing, training and educational experiences for recreational and competitive players alike, as well as coaches and spectators.
Learn more: Orlando Ecotourism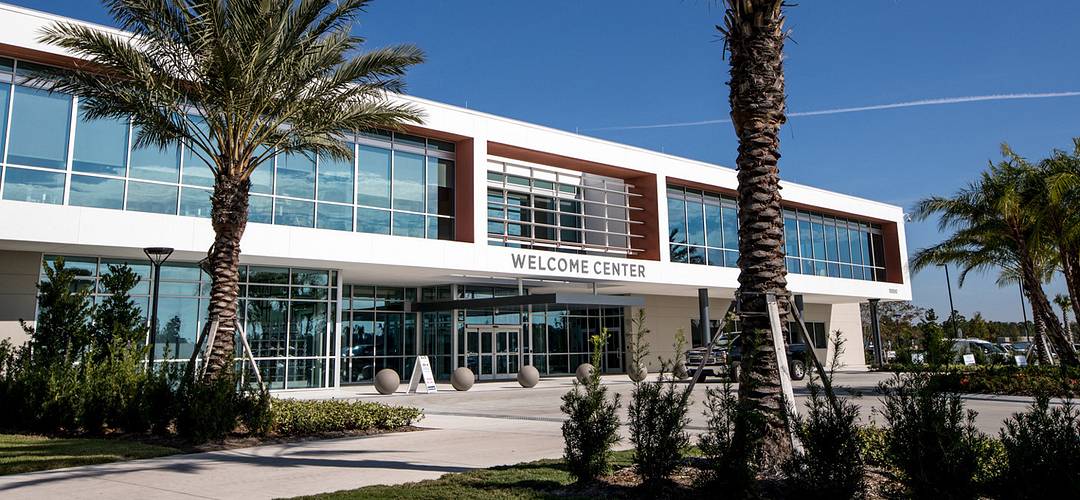 More than 450 tons of imported Italian red clay were used to create the six European Terre Davis red-clay courts. The Collegiate area, the new home to UCF's varsity tennis programs, is equipped with high-mast lighting for televised events and has elevated seating for 1,200 fans. And the Nemours Family Zone is tailored to young players learning the game — and offers numerous courts that are free to play with a reservation.
Learn more: Orlando Sports Events
All told, the campus features:
20 Team USA/League courts
32 HarTru courts
16 Family courts
12 Collegiate courts
26 Smart courts with PlaySight technology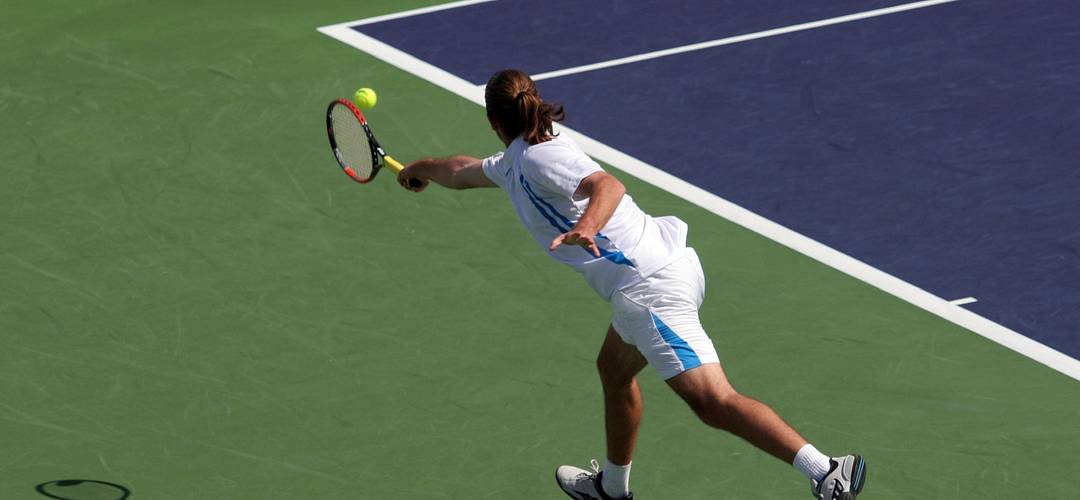 Tennis of the Future
The USTA has partnered with PlaySight Technologies, creator of the Smart Court, to provide players with interactive technology and useful data at their fingertips, including: ball speed, step count, misses, lobs, aces and more!
Thirty-two courts feature PlaySight technology, while 84 tournament courts feature live streaming.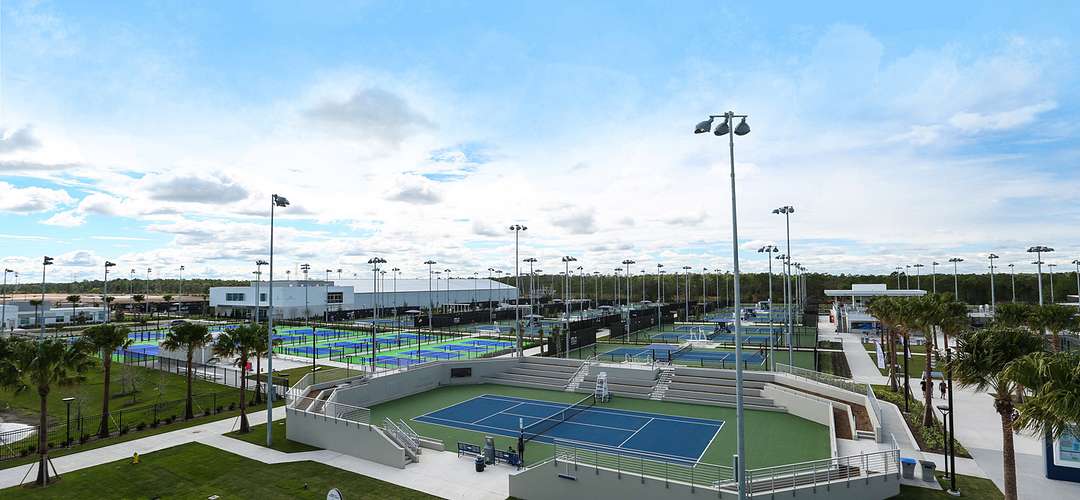 Hours of Operation
The USTA National Campus is open:
Monday–Thursday from 7:30 a.m. to 9 p.m. ET
Fridays from 7:30 a.m. to 9 p.m. ET
Saturday–Sunday from 7:30 a.m. to 5 p.m. ET