400 Gran Bahama Boulevard
Davenport, FL 33897
(863) 547-1677
Visit Website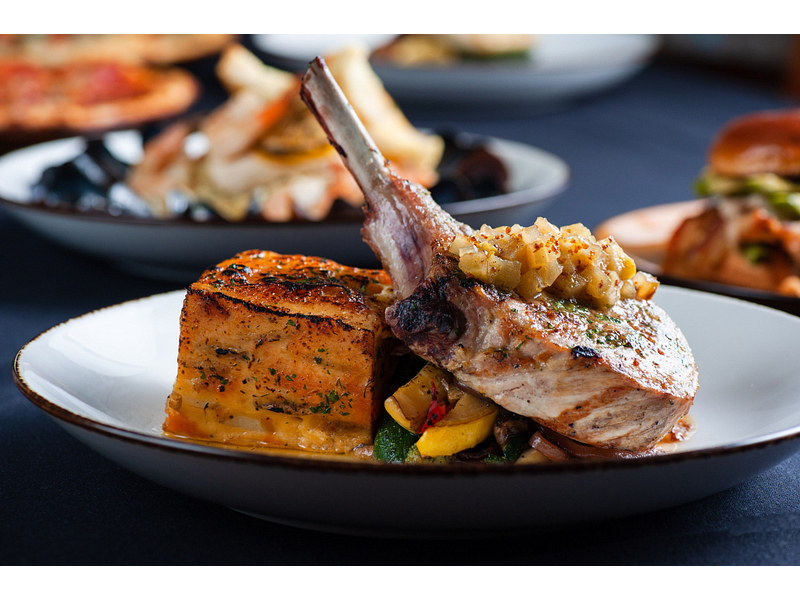 Tradewinds Restaurant is located within Bahama Bay Resort & Spa and sits on the shore of Lake Davenport.
The restaurant offers indoor and outdoor seating, as well as a bar with great views of the lake.

Join us on Thursdays and Saturdays for karaoke from 7 p.m. to 10 p.m. and Friday nights for live entertainment from 7 p.m. to 10 p.m. We're open to the public, just check-in at the security gate to get to the restaurant.

We have accommodations available in our Rotunda for Meetings and Special events (which can seat up to 80). Our dining area seats 100 and our lanai area can seat 100 (with poolside area open for guests for extra space as needed).