7512 Dr. Phillips Boulevard, Suite 80
Orlando, FL 32819
(407) 930-3020
Visit Website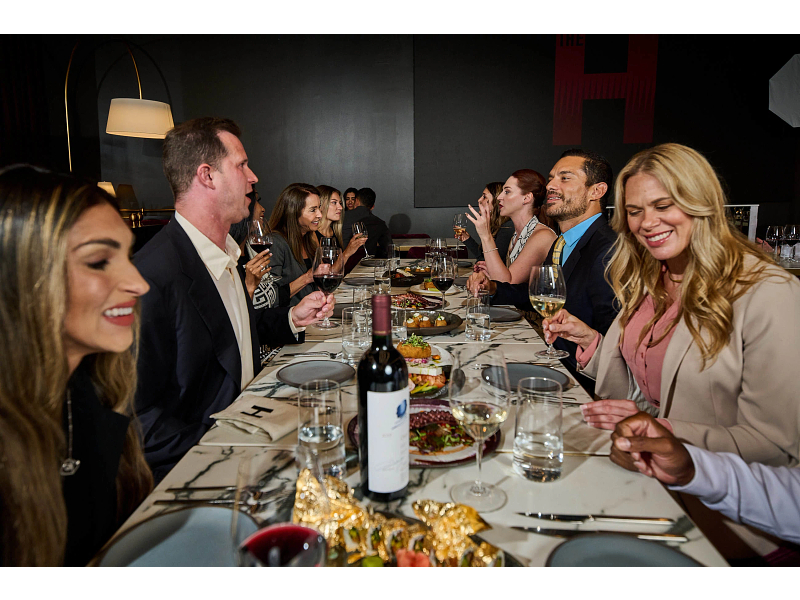 New to the Marketplace at Dr. Phillips, The H Cuisine offers you a diverse Mediterranean menu prepared by chefs with international experience, gained from working at some of the finest restaurants around the world. Combined, they have traveled to more than 70 countries to learn about different tastes, foods and ingredients, and bring what they have learned from these culinary adventures to Orlando.

An open-fire kitchen concept allows you to enjoy different styles of fire cooking methods, including charcoal-oven cooked and charcoal-grilled dishes, slowly-cooked barbecue, smoked dishes, sustainable seafood, handmade dried and rested meat, Turkish spicy Sucuk and meze dishes, which will win the hearts of vegetarians. The menu includes seasonal ingredients purchased from local Anatolian producers.

The open kitchen counter allows you to feel the warmth of the live fire as you watch the chefs preparing exclusive menu items. 
​