629 East Central Boulevard
Orlando, FL 32801
407-849-1800
Visit Website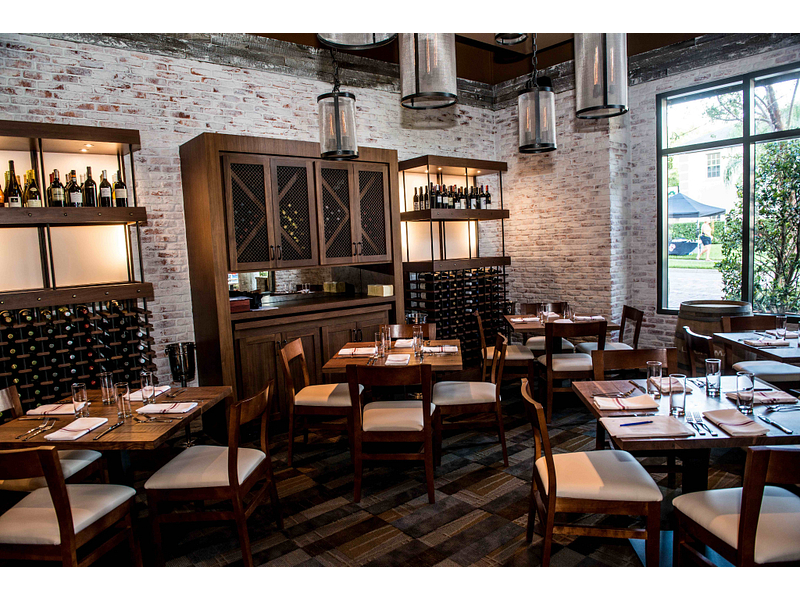 At Soco, we believe in the wholesomeness of food and the integrity of its preparation. Presented in an environment of true Southern hospitality, Soco offers guests the tradition of time-honored classics, combined with the excitement of the contemporary.
We are dedicated to the culinary renaissance of Downtown Orlando and strive to provide our guests with a delicious and memorable dining experience.
The windows of Soco's dining room and patio overlook the lively corner of Central Boulevard and Summerlin Avenue in the heart of Thornton Park. At the bar, neighbors and friends greet each other over a uniquely crafted cocktail or snifter of bourbon from our extensive whiskey list. Our semi-private room is the ideal downtown location for a business dinner, special event or group function.