10739 International Drive
Orlando, FL 32821
407-332-7666
Visit Website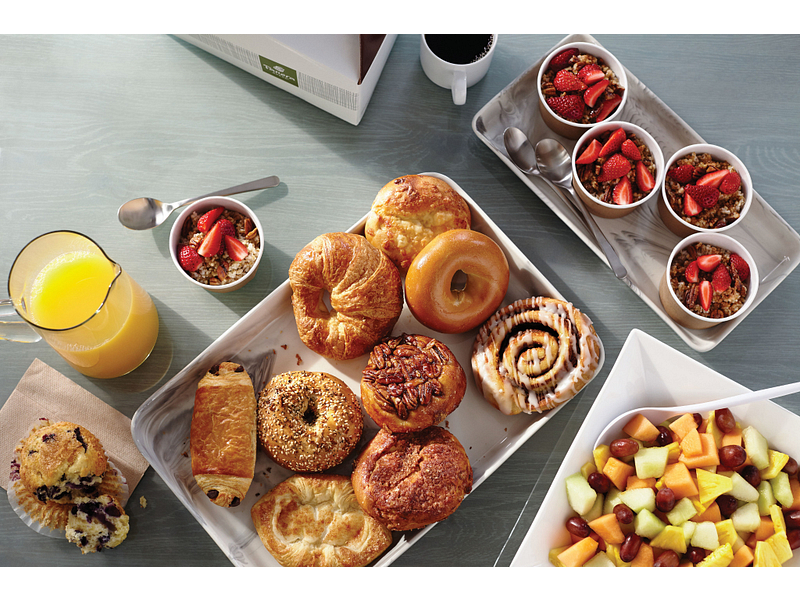 We care about the simple things:
Freshly-baked breads
Attention to detail
A warm place to gather
Our local neighborhoods
That's why at Panera Bread bakery-cafes, bakers spend their nights baking bread before we open our doors each morning. This overnight effort ensures that everything from your morning bagel to your late afternoon sandwich was baked fresh, that same day.
We apply this same dedication to all of our cafe items, from fresh, crisp salads with unique flavor combinations, to our savory selection of soups. At the end of each day, we donate unsold bakery products to the community and then start all over again. Free Wi-Fi and catering are available too. We also have a drive thru that offers our full menu!
Live Consciously. Eat Deliciously.