Hilton Orlando Bonnet Creek 14100 Bonnet Creek Resort Lane
Orlando, FL 32821
407-597-3600
Visit Website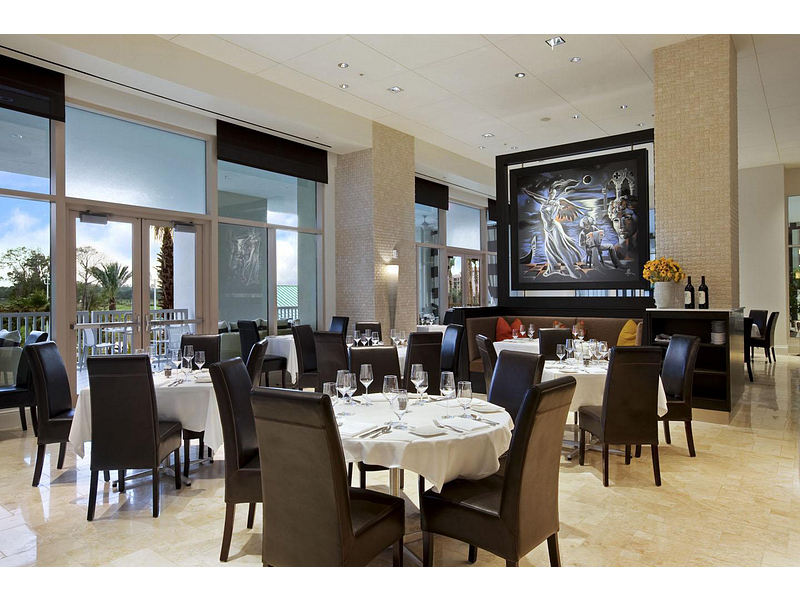 Hilton Orlando Bonnet Creek's signature restaurant is inspired by famed Napa Valley chef and restaurateur Donna Scala.
At La Luce®, the preparation of your meal has begun long before you arrive. Dishes are prepared with the freshest local ingredients, and contain nothing more or less than they need for absolute perfection and balance.
Combining Italian tradition and Californian innovation - and with a liberal dash of Napa Valley's unique approach to freshness and flavor thrown in - the menu at La Luce® effortlessly marries old-world technique with nouveau chic.
This modern Italian country kitchen serves dinner nightly and features:
Thin crust pizzas
Family-style pastas
Mediterranean-inspired drinks
Trattoria-style wine program