One Grand Cypress Boulevard
Orlando, FL 32836
(407) 239-1234
Visit Website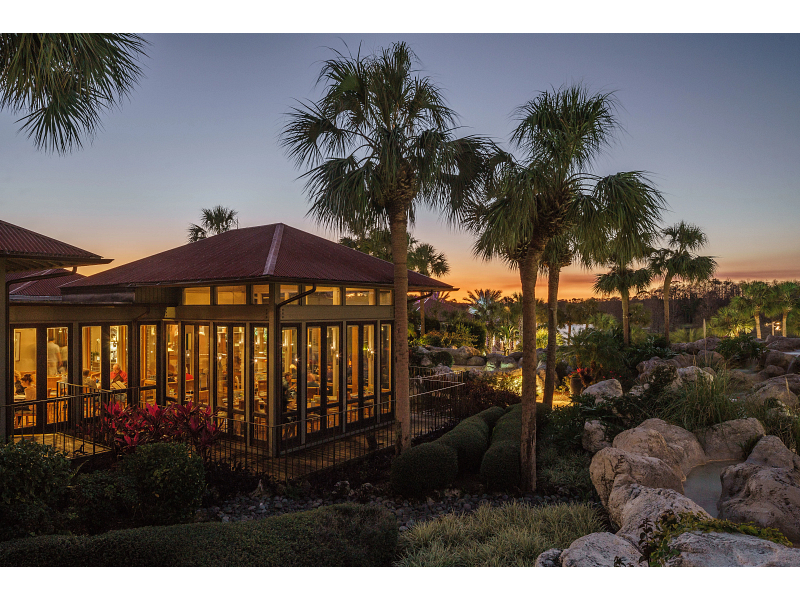 Located at Hyatt Regency Grand Cypress, Hemingway's is a legendary local dining gem with an inspired menu created by the esteemed Chef David Didzunas.
 
Ernest Hemingway's expeditions from "Cayo Hueso" to the coast of Cuba are portrayed in many of his writings. The culture and cuisine of these areas serve as the inspiration for Hyatt Regency Grand Cypress' signature Hemingway's Steak & Seafood restaurant.
 
Hemingway's is home to many of "Papa's" favorite dishes - and soon, some of yours. Savor a wide selection of wines, specialty drinks and desserts, featuring Baked Alaska-style Key Lime pie and delectable pairings. And don't forget to ask about our signature Papa Doble, one of Hemingway's own libations.