1188 Commerce Park Drive, Suite 1002
Altamonte Springs, FL 32714
(407) 960-1300
Visit Website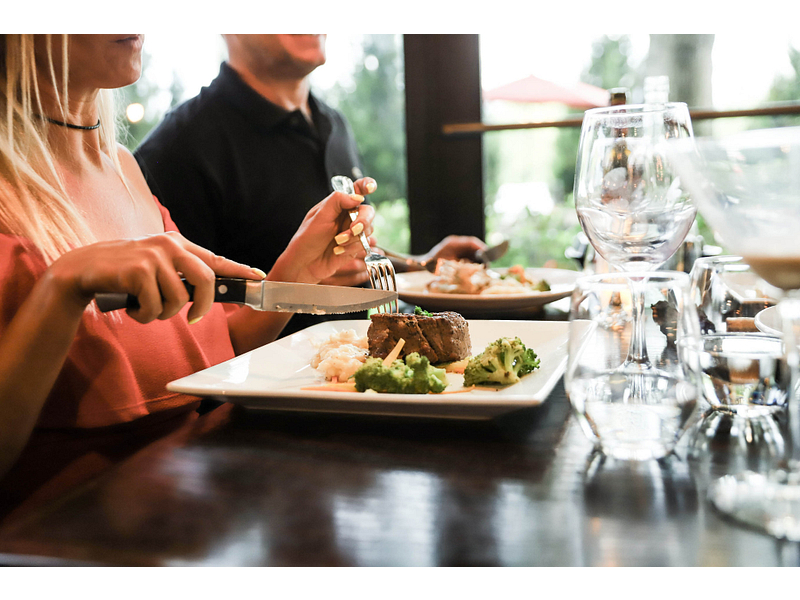 Family owned Fig's Prime surprises and excites blending personal service and alluring ambiance. A "prime" institution providing steak, seafood, wine and spirits.

​Since its establishment, the accolades for taste, presentation, diverse selections and service have not ceased. It has become one of the Altamonte Springs/Longwood area's best restaurants for upscale dining connecting the community to a dining experience in the way ingredients are connected to food.

A true hidden gem, Chef Victor showcases his 30 years of experience offering exquisite dishes to the Orlando area. With a wealth of knowledge, the Fig's team is available to provide preparation suggestions, pairing tips and delicious entrees for steak and seafood novices and aficionados.

The warm, modern, cozy interior combined with the attentive, friendly staff makes Fig's Prime the perfect choice for either happy hour or upscale dining. The bar is full service with a well-defined selection of fine wines and handcrafted cocktails.