Rosen Centre Hotel, 9840 International Drive
Orlando, FL 32819
407-996-9840
Visit Website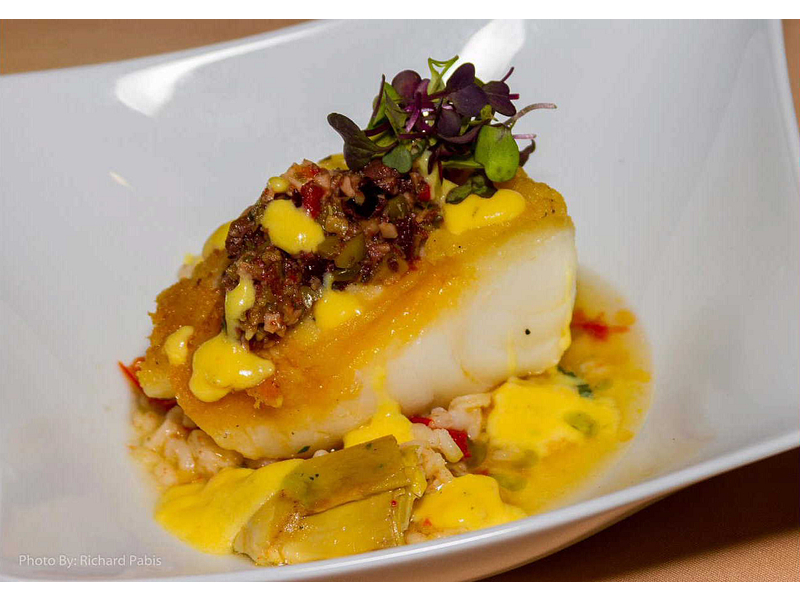 At Everglades Restaurant at Rosen Centre, Chef Fred Vlachos presents a menu that is one part familiar, one part entirely unexpected, to offer patrons a down-to-earth, yet upscale meal that's truly meant to be savored, not simply to be admired on a plate.
The array of prime steak and fresh seafood, as well as vegetarian offerings, incorporate classic Florida flavors, key lime, mango, sweet plantains, rock shrimp, crab, and even alligator, to create a mouthwatering selection of starters, entrees and desserts that are unique to the Sunshine State and to Everglades Restaurant. Such a succulent menu deserves an equally sophisticated wine list, and once again, Everglades delivers.
If Everglades food didn't create an ambiance all its own, the dining room would carry the meal, with the playful yet soothing décor devoted to the flora and fauna of the South Florida wetlands.