6304 International Drive
Orlando, FL 32819
(407) 668-4248
Visit Website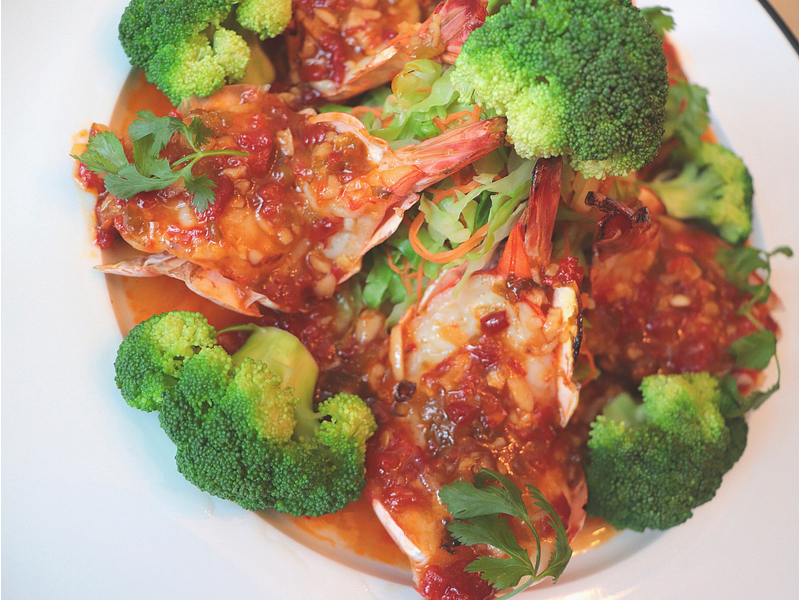 Coco Thai is a family owned restaurant and the latest edition to the ever growing dining scene in Orlando. Thai cuisine is full of color and flavour, a celebration of lightly prepared fresh and fragrant dishes where balance, detail and variety come together to please the palate.

Coco Thai dining experience consists of both outdoor and indoor space of modern style with contemporary and traditional arts. Thai food is one of the most internationally recognizable and widely loved cuisines. ​

Our highly regarded head chef originating from Chiang Mai in Northern Thailand, has worked in esteemed Thai restaurants in Dubai, India, Japan, Miami FL, Charleston SC and after a brief time back in Thailand, Suntorn has returned to the US to deliver his amazing Thai culinary skills to Orlando.We are all very excited to have Suntorn onboard and look forward to serving you truly authentic Thai cuisine.