7600 Dr. Phillips Boulevard Suite 84
Orlando, FL 32819
407-345-8770
Visit Website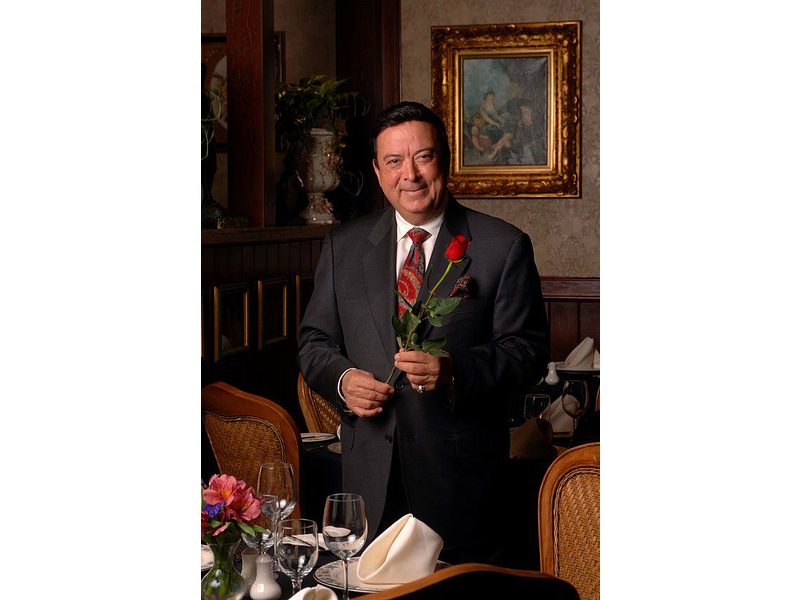 The outstanding food and excellent service, and the countless national prestigious awards, make this privately owned restaurant, one of the most famous in the country. Chris Christini's philosophy is simple, "one restaurant in one location, serving the highest quality cuisine, the best service and an inviting atmosphere in which to enjoy it".
When you enter the elegant surroundings, you will experience epicurean old world charm and exquisite attention to details. Extra touches, such as strolling musician and a rose for each lady, typify the charm that is uniquely Christini's.
Whether you're looking for a romantic evening, toasting a new venture, or dining with family and friends, Christini's Ristorante Italiano will quickly become your favorite restaurant in Central Florida.
Discover why dignitaries, royalty, celebrities, and professionals from around the world have chosen Christini's as their number one dining destination.