13615 Sachs Avenue
Orlando, FL 32827
(407) 313-7800
Visit Website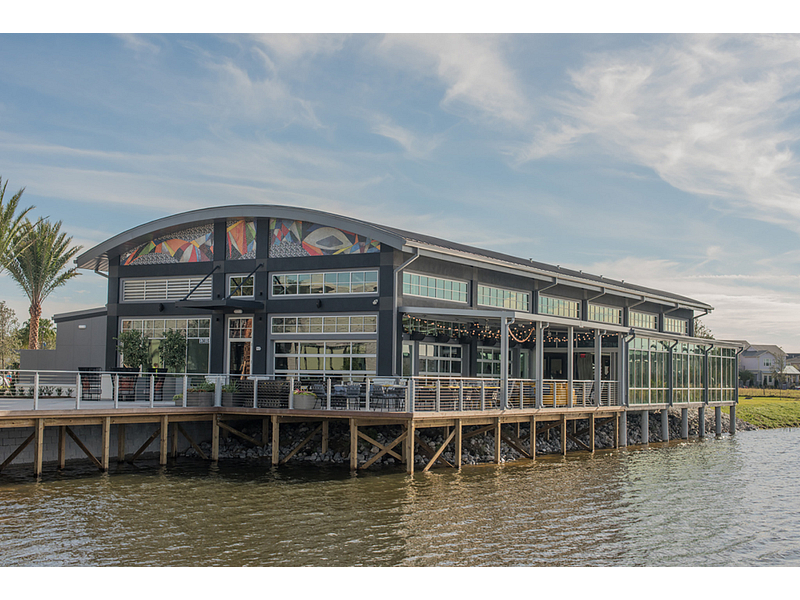 Canvas Restaurant & Market, located on the water in the Laureate Park Village Center in Lake Nona, can accommodate groups both large and small, ranging from 10 to 300 guests. Our Private, Semi-Private, Lakefront and Outdoor facility options allow our Sales Manager to help you create the perfect, customized event.

The Canvas restaurant menu features new American cuisine influenced by Florida's Southern and Latin American roots. Executive Chef Bryan Thoman focuses on seasonal and regional produce as well as an abundance of fresh, Florida seafood.

The restaurant is open for dinner daily at 5 pm and the Bar opens at 3 pm. The Market is open daily at 7 am, serving coffee, breakfast, grab-and-go meals as well as a collection of curated goods, both local and inspiring.