6730 Central Florida Parkway
Orlando, FL 32821
321-677-0025
Visit Website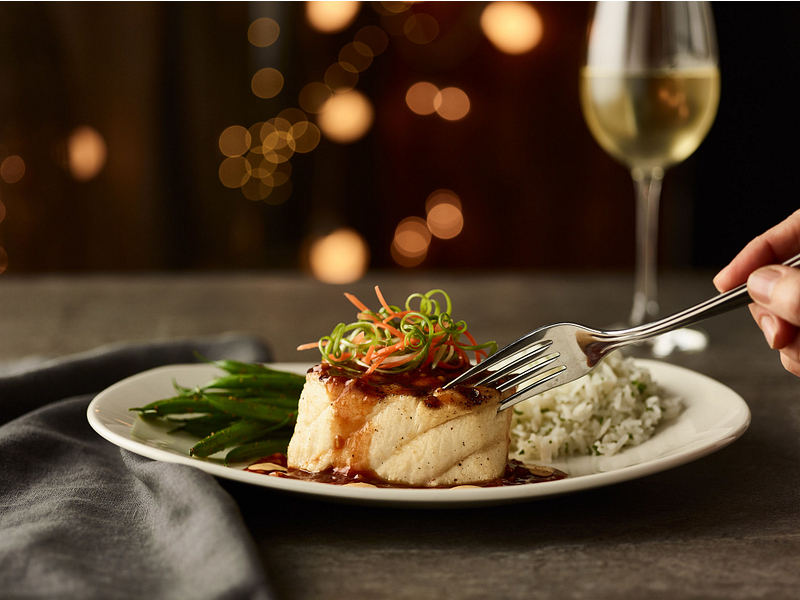 Visit your local Bonefish Grill specializing in market-fresh fish from around the world and other savory wood-grilled specialties.
Guests receive "chef's coat service" and are guided through an innovative, seasonal menu and specials featuring the highest-quality, fresh ingredients. Combined with a big-city bar, Bonefish Grill offers hand-crafted cocktails and an affordable list of 30 wines by the glass offering a great match for any food pairing.
The restaurant provides a fun and lively place to eat, drink, relax and socialize on any given day of the week. The experience is based on the premise of simplicity, consistency and a strong commitment to excellence at every level.
Your local Bonefish Grill is located at 6730 Central Florida Parkway in Orlando, for reservations call 321-671-0025.