5601 Universal Boulevard
Orlando, FL 32819
407-503-1415
Visit Website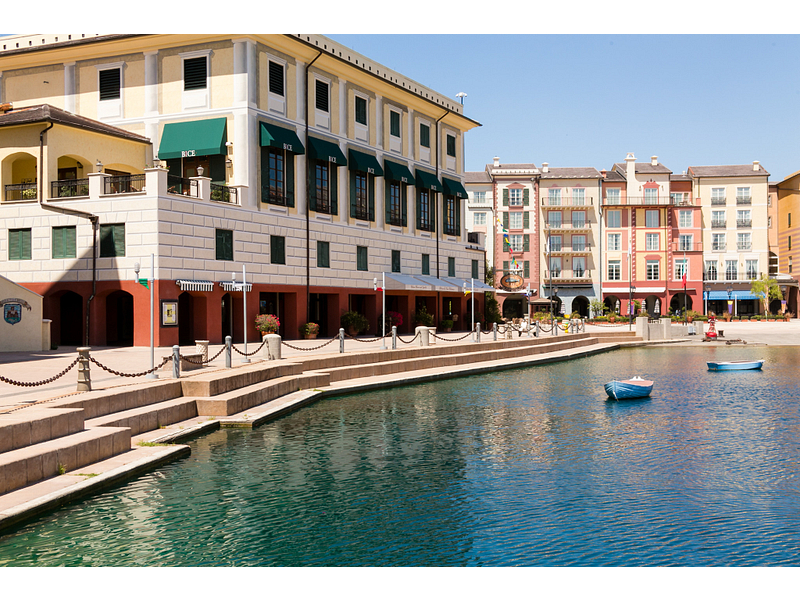 Tradition --- Family --- Hospitality
BICE enjoys continued success based on its dedication to family and the fine art of hospitality.
In 1926 the First BiCE opened in Milan, Italy. Today we continue to make the experience an exceptional one for ever guest.
Our Executive Chef pays special attention to every last culinary detail beginning with only the freshest ingredients. Every meal brings you on an adventure of different flavor combinations that indulge the palette and spark the soul.
To experience Italy in Orlando call us today!