1905 Hotel Plaza Boulevard
Lake Buena Vista, FL 32830
(407) 828-2828
Visit Website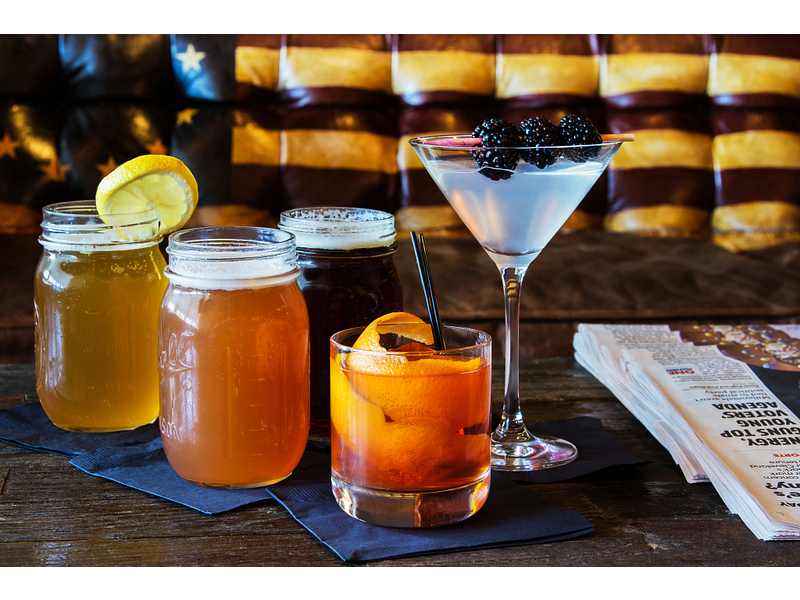 American Kitchen Bar & Grill is a take on traditional American dishes made with fresh, locally-sourced ingredients from our Florida Family of Farms.
Share a communal table or intimate booth with friends and family and take your taste buds down "Gin Lane" with American Kitchen's revival on classic cocktails with a modern twist.
You can choose from a variety of menu selections such as "For the Table" or "Tidbits" from the Pantry.  Start with a family-style Low Country Boil or Signature Smoke Platter followed up with Pretzel Dusted Fried Okra or Brown Butter Kitchen Fries. View our living garden where we harvest all of our greens and herbs used to create our signature dishes.  American Kitchen Bar & Grill proudly takes part in the farm to table movement with food inspired by regional American cuisine.  We invite you to come join us and experience our dynamic menu and hand-crafted cocktails.