100 West Livingston Street
Orlando, FL 32801
407-996-MOTO (6686)
Visit Website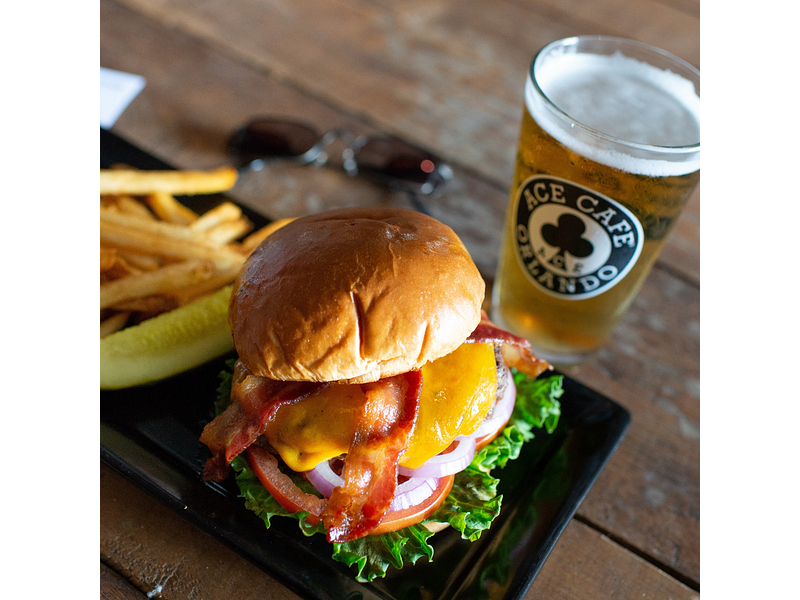 Simply, the most famous motor-diner in the world!
Since 1938, Ace Cafe London has been the gathering place for folks passionate about bikes, cars, & rock 'n' roll.
A rallying point for good times, good people, good motors & rock 'n' roll, Ace Cafe Orlando is a 3-acre restaurant, bar, events space & live music venue all at once.
We greet everybody with the same warm welcome the Ace is known for. We enjoy nothing more than sharing great times with friends & family over a great meal and a cuppa tea & coffee.
More than a restaurant, we're a community of people - enthusiasts, DIY builders, free thinkers, racers, riders, drivers & music lovers from all over the world. Dads, Moms, Sons, Daughters, Uncles, Aunties....all are welcome at The Ace!
Bike meets, Car shows, Live music, or just a great meal, remember one thing - There's no place like Ace!