225 Celebration Place
Celebration, FL 34747
407-964-7000
Visit Website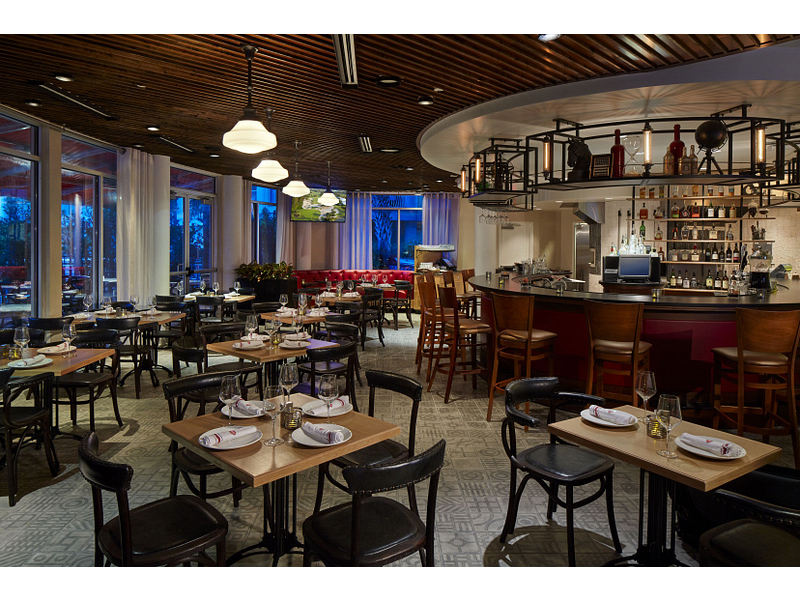 360 American Bistro & Bar, is a delicious mix of uniquely traditional French Mediterranean, American dishes and mouthwatering culinary delights from around the World. Sip your favorite libation poolside or sample one of our Mixologist's tasty creations while watching the big game. This neighborhood gastronomic adventure/watering hole is filled with so much to explore and discover; pull up a chair and dive in.
 
Combining the elegance of a traditional French Mediterranean & American heritage cuisine with the everyday aesthetic of a casual neighborhood restaurant.
 
Lively, warm and entertaining, 360 American Bistro & Bar caters to anyone's meeting point, either business or leisure by offering a complete food & beverage program that reach anyone's taste.