25 Wall Street
Orlando, FL 32801
(407) 849-0471
Visit Website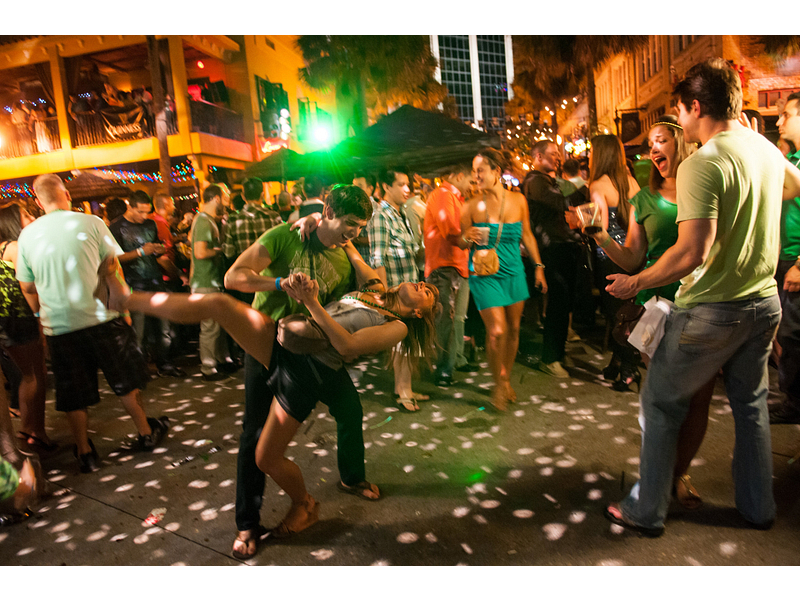 Wall St. Plaza is a complex of 7 bars, clubs and restaurants located in the heart of Downtown Orlando and is known for throwing the biggest and best Block Parties every weekend and on Holidays. It has been serving the Orlando residents and visitors of all types for over 23 years.

There is always something to do at Wall St. Plaza. Daytime offers popular restaurants and sports bars with indoor and outdoor seating perfect for enjoying the Florida weather. At night, Wall St. Plaza transforms into a 21 and up only venue, complete with bars, clubs and those famous Block Parties every weekend. This is the place the locals go for a good time and it's the one stop in you can't miss when you're looking for the party!

Wall St. Plaza also features private party hosting with full food and liquor catering for parties of all sizes from 25 to 5,000.