3076 Curry Ford Road
Orlando, FL 32806
(407) 985-3778
Visit Website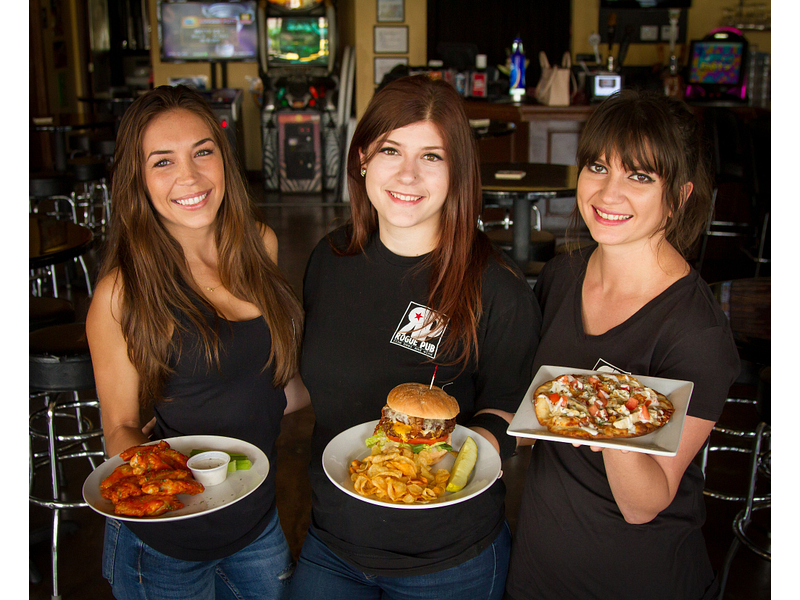 Roque Pub is a neighborhood craft beer, wine bar & eatery located south of downtown Orlando. Roque offers over 450 beers including 30 rotating taps, features a full wine list and proudly serves some of the best pub food in town!

Check out our Facebook page or website for weekly happenings and upcoming events!

Come see why Roque Pub is voted one of the best local pubs in Orlando!"