14200 Bonnet Creek Resort Lane
Orlando, FL 32821
407-597-5360
Visit Website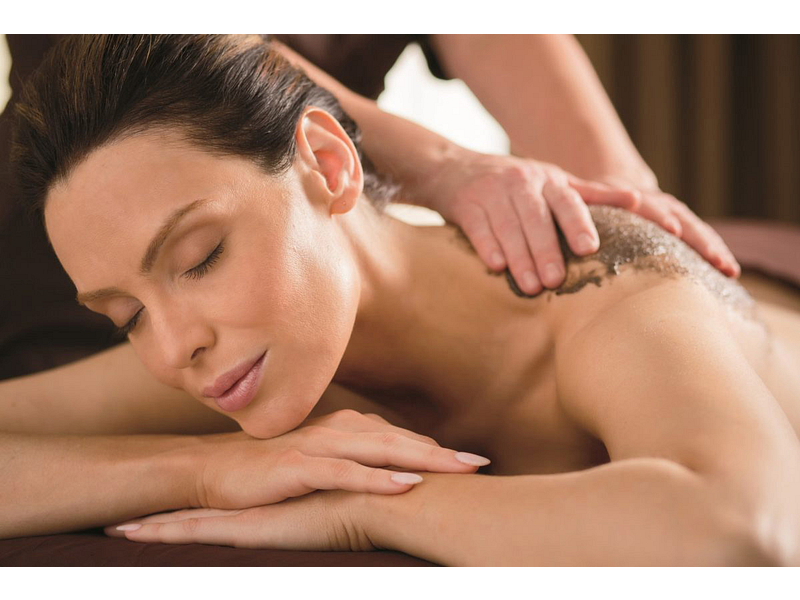 Waldorf Astoria Spa® is Orlando's most luxurious spa experience. Within steps of the lobby of the luxurious Waldorf Astoria Orlando hotel, the spa is a haven of tranquility and wellness.
This luxury retreat features customized treatments and offers a relaxing respite from a busy day of theme parks and meetings.
Featuring 22 treatment rooms in 24,000-square-feet of space, the spa's therapists begin each treatment with a systematic analysis and precise skin diagnosis to reveal each guest's primary focus; be it nutritional, environmental, emotional, or physical.
Waldorf Astoria Spa® transforms each treatment into a customized moment created exclusively for each guest.
Waldorf Astoria Spa® offers flawless delivery of beauty and well-being-treatments, including facial therapies, men's therapies, body sublimation, hydrotherapy, and harmonizing massage.