325 South Orange Avenue
Orlando, FL 32801
407-581-4838
Visit Website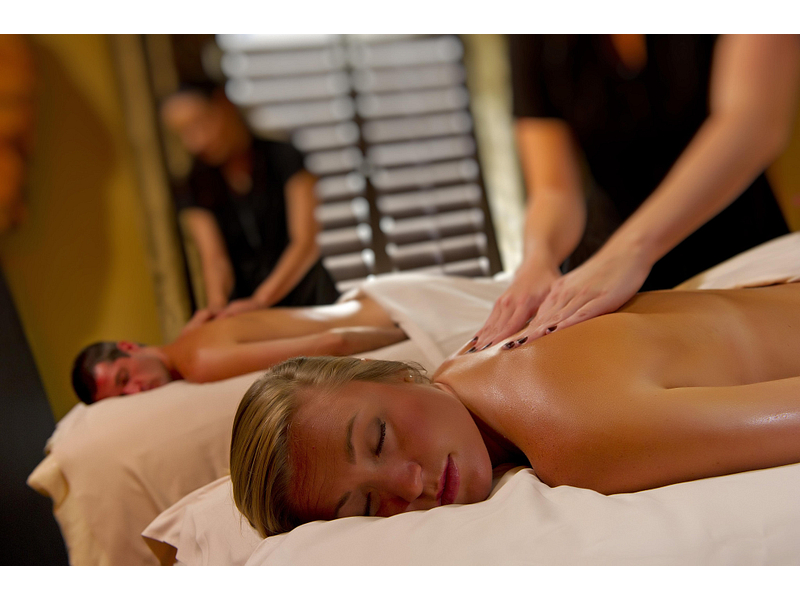 Relax, rejuvenate and restore at Poseidon Spa, Downtown Orlando's premier luxury boutique spa. Allow us to erase every trace of tension with an array of uniquely customized spa treatments performed by therapists highly skilled in the art of healing and restoration.
Delight in one of our exclusive body treatments from the Jewels of the Sea collection or soothe your sore, tired muscles with a Kessler signature heated shell massage.
From our intimate treatment rooms to our divine spa rituals, the Poseidon Spa soothes your senses and replenishes your body.