29 South Orange Avenue
Orlando, FL 32801
407-648-0001
Visit Website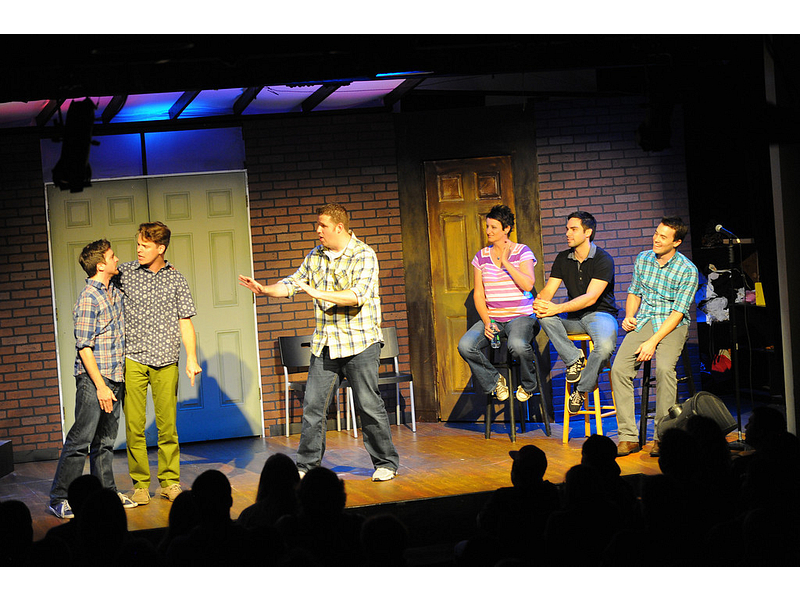 SAK Comedy Lab, located in Downtown Orlando, features live improv comedy performances, similar to the popular TV show "Whose Line is it Anyway?" where the comedians use ideas from the audience to make EVERYTHING up! Every show includes improvised stories, songs and characters inspired by the crowd. A lucky few are chosen every show to star on stage with the amazing SAK cast! All shows are energetic, interactive, and split-your-sides HILARIOUS, making SAK a Central Florida favorite for over 40 years!
 
SAK offers group packages, private theatre buy-outs, team-building, professional development workshops, and off-site corporate comedy shows, all tailored to your company or event.
 
Visit www.sak.com or call 407-648-0001 for a complete schedule, ticket information or to book your private event (on or off-site)! To see a promotional video, go to www.sak.com/promo. Hope to see you soon!