777 East Princeton Street
Orlando, FL 32803
407-514-2000
Visit Website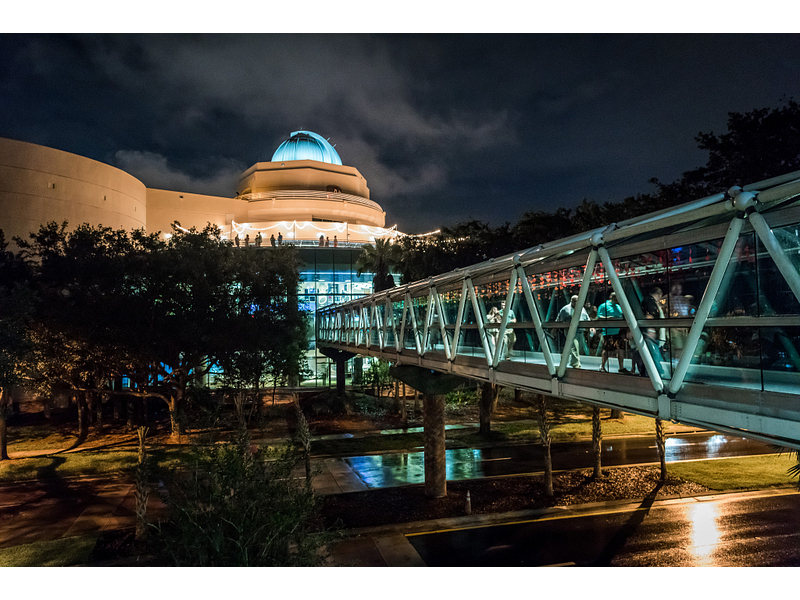 Since 1955, Orlando Science Center has been dedicated to enriching lives with engaging STEM experiences. Here, visitors will enjoy four floors of interactive exhibit halls, traveling exhibits, labs and workshops, theaters, an observatory, and live shows. 
Experiences offer wonder and discovery for all ages like 11,000 square feet of fun, hands-on learning for ages 7 and under in KidsTown or the chance to turn your creative ideas into a reality in The Hive: A Makerspace. This new area for visitors ages 8 and up provides daily workshops and self-guided sessions with topics ranging from finger-knitting to 3D printing and so much more!
Additionally, Orlando Science Center continues to host events such as Otronicon, Orlando's favorite interactive tech expo, adults-only Science Night Live events, and more.
Visit our website and "like" us on Facebook to keep up with all of the Science Center's latest news.