65 East Central Boulevard
Orlando, FL 32801
407-836-8500
Visit Website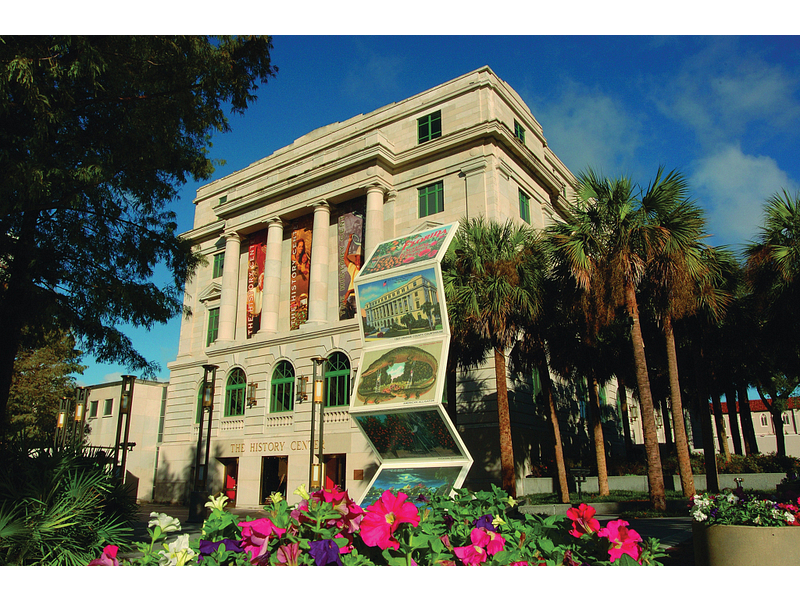 The Orange County Regional History Center, housed in a restored historic five-story 1927 county courthouse in the heart of Downtown Orlando, showcases the vast collection of the Historical Society of Central Florida, Inc.
The museum features smart, surprising fun for all ages throughout three floors of dynamic permanent exhibitions. Visitors journey through 12,000 years of Central Florida history, from the region's fascinating transition from Indian settlement to small town surrounded by citrus groves and cattle ranches to today's tourist-centric community.
The History Center regularly brings nationally important, limited-run exhibitions to the Central Florida community and offers an exciting schedule of events and educational programs for adults and children, including lectures, camps, workshops, and themed events that engage the public with history.
The History Center is accredited by the American Association of Museums, is an affiliate of the Smithsonian Institution, and is regularly named one of Orlando's premier attractions.