642 West New England Avenue
Winter Park, FL 32789
407-539-2680
Visit Website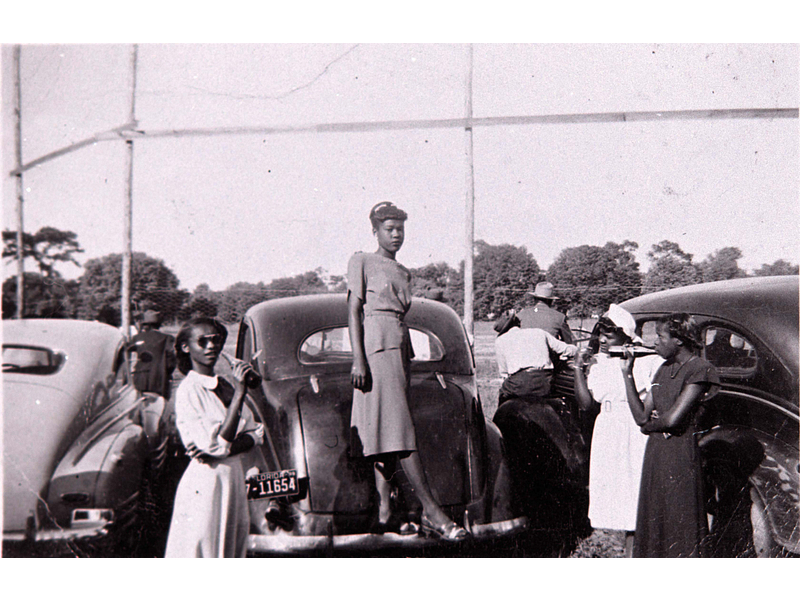 The Hannibal Square Heritage Center pays tribute to its community through a permanent collection of photographs and documented oral histories. Everyday people took the photographs, which are accompanied by simple narratives told in the words of the community members.
 
The African-American neighborhood of Hannibal Square in west Winter Park was founded in 1881 and proudly incorporated in 1887 by freed slaves who worked for the railroads, in hotels and the citrus industry. On Oct. 12, 1887, young Republican and influential African-American Gus Henderson led a group of black registered voters across the railroad tracks to Ergood's Drugstore, establishing a quorum, which allowed the vote to incorporate the town of Winter Park, including Hannibal Square.
 
Established by Crealdé School of Art in 2007, the center represents a partnership with the City of Winter Park, and also features visiting exhibitions, public art and educational programs that explore Southern folklore and cultural preservation.