1200 Red Cleveland Boulevard
Sanford, FL 32773
407-585-4500
Visit Website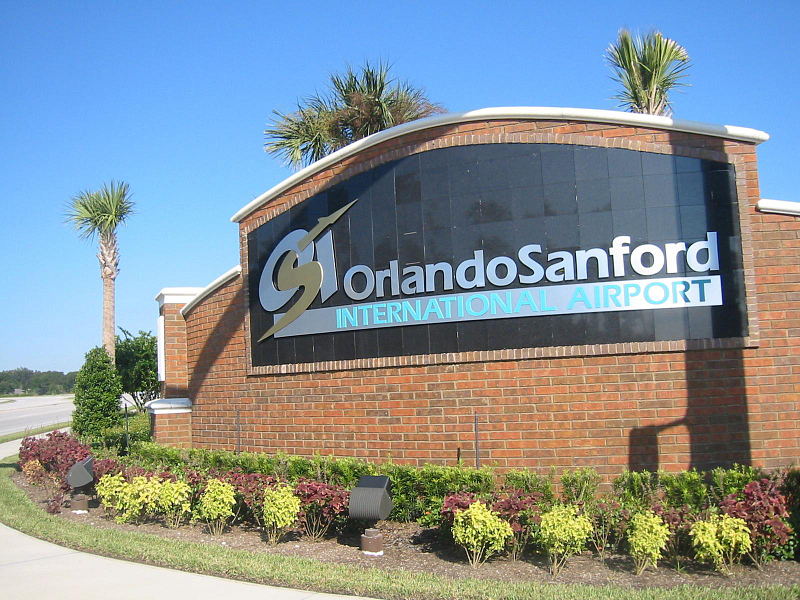 Welcome to Orlando Sanford International Airport (SFB), the most user-friendly airport in Central Florida. SFB is Simpler. Faster. Better… offering airlines and passengers alike all the amenities of a major airport without the crowds, hassles or delays.
The Airport is located in Orlando North - Seminole County so visitors wishing to experience Florida's natural features need look no further. They will also enjoy convenient access to Orlando's World Class attractions and the World's Most Famous Beach - Daytona Beach; both are 50 minutes or less from SFB. As is New Smyrna Beach, Cocoa Beach and Port Canaveral.
Airlines and their passengers enjoy:
A stress-free environment
Convenient parking
New terminal and parking facilities
Short walking distances
Attractive pricing
Airlines serving Orlando Sanford are Allegiant, TUI and ViaAir.
Before you take off, land at our homepage first: www.FlySFB.com