NFL Pro Bowl Returns to Orlando's Camping World Stadium in January
Tickets are on sale and player voting is open for January's 2019 NFL Pro Bowl at Camping World Stadium in Orlando.
Continuing a tradition that started in 2017, the National Football League (NFL) Pro Bowl presented by Verizon is set to return to Camping World Stadium in Orlando this January — and it's not coming alone! From Wednesday, Jan. 23, through gameday on Sunday, Jan. 27, 2019, you and your family can enjoy a full week of related NFL activities, many of which are free and open to the public.
Plus, thanks to a special partnership between Visit Orlando and the NFL, you can save up to $10 off Pro Bowl tickets by entering promo code "VISIT" when you purchase online. Read on for more information about 2019 Pro Bowl Week in Orlando, and make plans to attend now so you don't miss a second of the action!
Learn more: 2019 NFL Pro Bowl Tickets
NFL Pro Bowl Week: A Celebration of Football in Orlando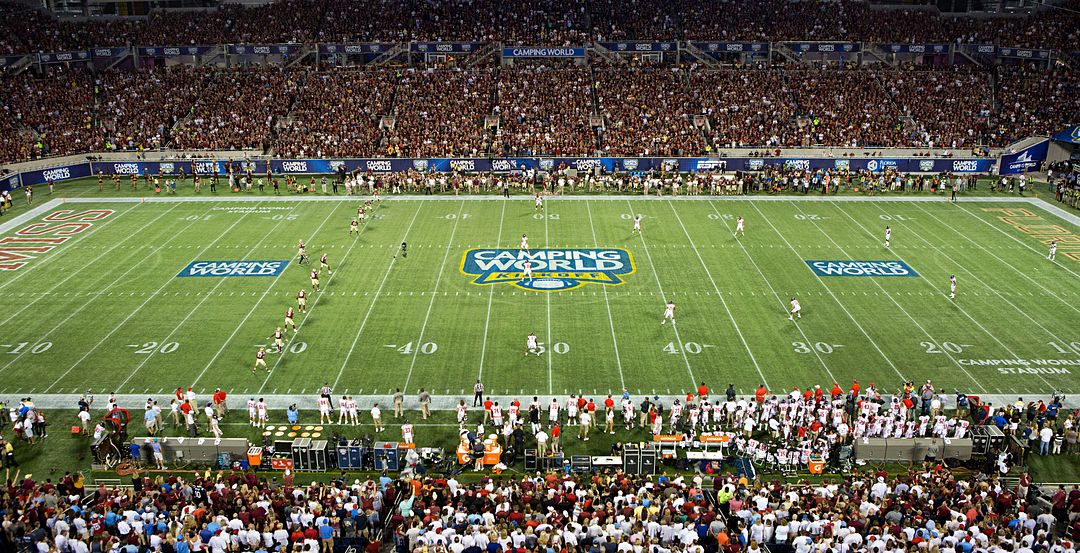 Camping World Stadium in Downtown Orlando
Coming to Camping World Stadium in downtown Orlando for the third straight year, the 2019 NFL Pro Bowl will be prefaced by a full week of family-friendly football fun from Jan. 23-27. Highlights are scheduled to include the following can't-miss events, which are free to attend on a first-come, first-served basis unless otherwise noted:
Learn more: Orlando Sports, Recreation & Outdoors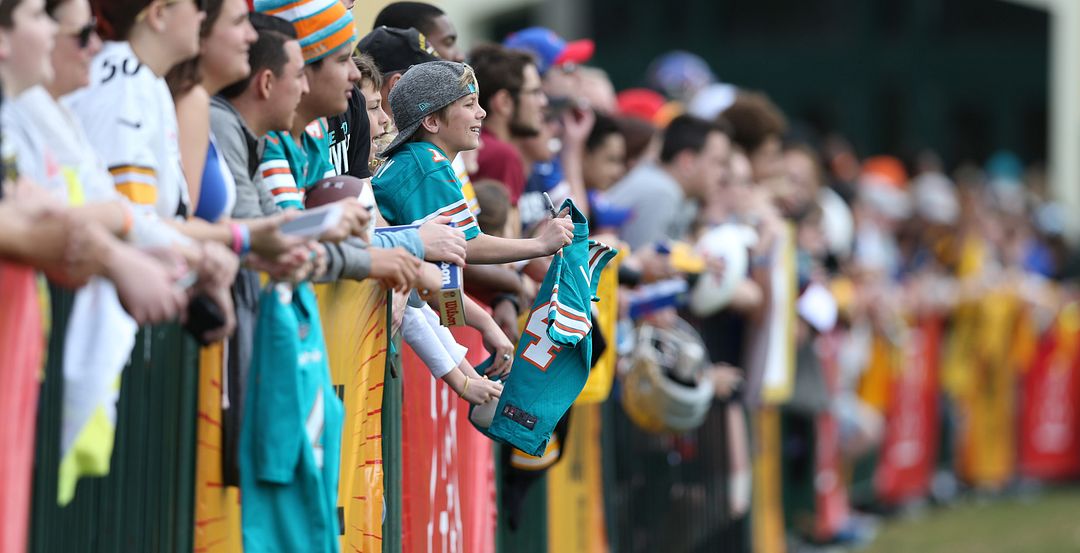 Pro Bowl Experience at Walt Disney World Resort's ESPN Wide World of Sports Complex in Orlando

Pro Bowl Practice Field at Walt Disney World Resort's ESPN Wide World of Sports Complex in Orlando
Pro Bowl Practices: Don't wait until Jan. 27 to see your favorite NFL players! These practices at ESPN Wide World of Sports give you the chance to witness the NFC and AFC teams in action, Jan. 23-25. Plus, bring a pen and something to sign: Players have been known to stick around after practice sessions to meet fans and provide autographs!
Pro Bowl Skills Challenge: Held at ESPN Wide World of Sports on Jan. 23, this extraordinary exhibition demonstrates the talents of prominent NFL Pro Bowl players, NFL legends and even Hall of Famers. The event usually includes some fun, non-traditional competitions, too, such as Epic Dodgeball, "Kick" Tac Toe and more.
NFL Flag Championships: Taking place on Jan. 25-26 at ESPN Wide World of Sports, this competition will feature more than 68 regional championship teams from multiple countries battling it out in three separate age groups for the title.
Pro Bowl Red Carpet: All 2019 NFL Pro Bowl ticket-holders are invited to this first-of-its-kind event, which will take place at Camping World Stadium just before kickoff on Jan. 27. Watch your favorite players walk the red carpet, and participate by voting for your favorite ensemble!
Vote for Your Favorite NFL Players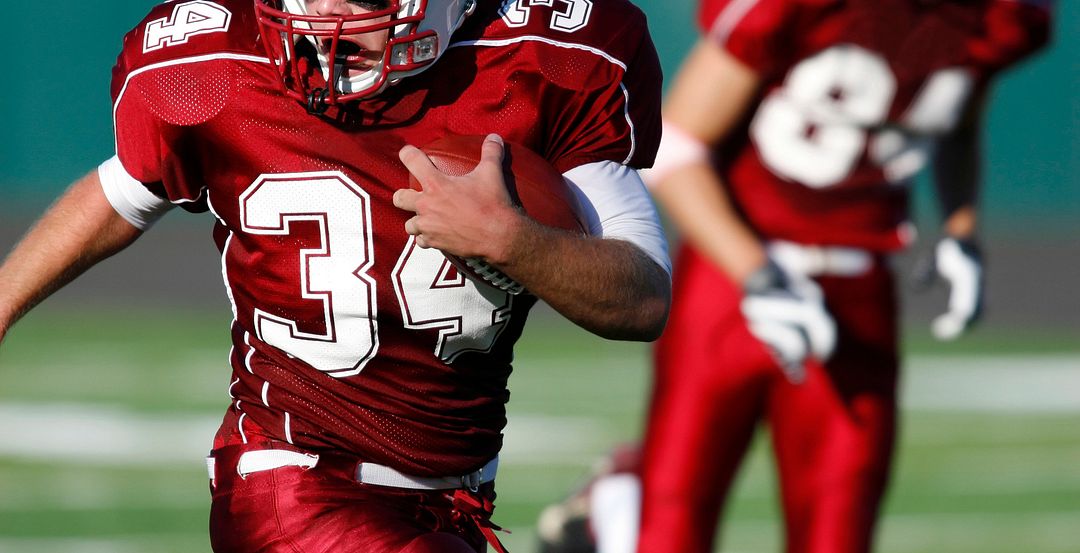 Your Vote Can Help Decide Which Players Will Appear in the 2019 NFL Pro Bowl in Orlando
Not only can you attend the 2019 NFL Pro Bowl in Orlando, but you can also vote for your favorite players to appear in the game. Who are your standout players this season? Which NFL stars do you want to see at this year's Pro Bowl? Head to NFL.com/ProBowlVote and cast your vote by Dec. 13 to make your voice heard!
More to Explore During NFL Pro Bowl Week in Orlando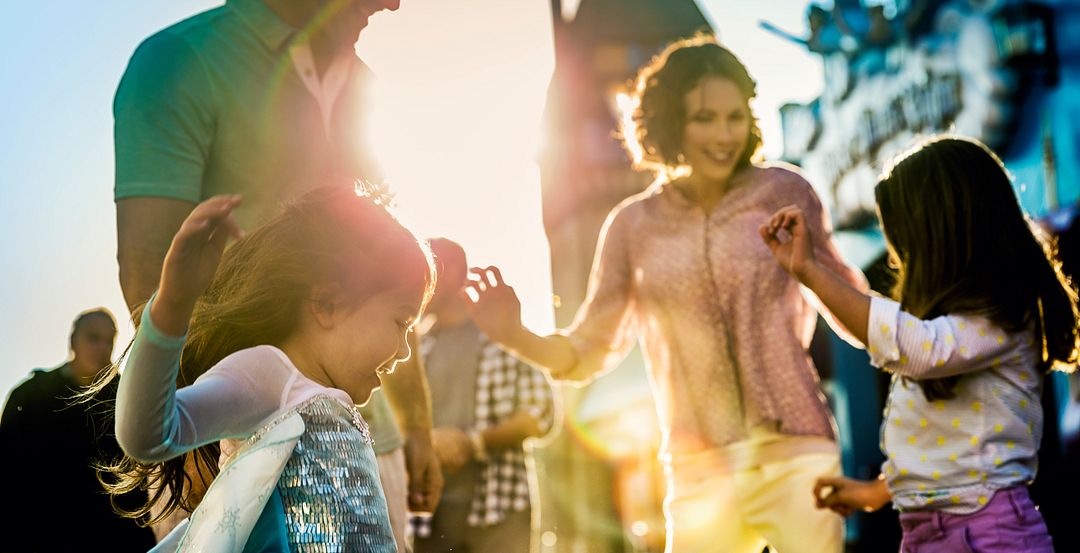 Choose Your Own Pro Bowl Adventures in Orlando
While you're getting the family together for celebration, entertainment and fun with your favorite NFL stars, don't forget that you'll find plenty of other things to do while you're in town — and we're not just talking about our world-famous theme parks and attractions, even though you'll definitely want to make them part of your stay!
When visiting Orlando, you'll also want to sample our acclaimed dining and nightlife, engaging arts and culture, shopping for every taste and budget, and much more. Plus, January is a perfect month for exploring our many ecotourism opportunities, and sports fanatics can also catch live NBA games starring the Orlando Magic at downtown Orlando's Amway Center.
In short, the 2019 NFL Pro Bowl isn't the only reason to visit Orlando this January, but it sure is an exciting one. Follow our blog for more Orlando trip ideas and Pro Bowl updates ahead of the big game, and secure your NFL Pro Bowl tickets today!
Stay Connected to Orlando!
Never miss a second of what happens in Orlando! Follow us on Facebook, Twitter and Instagram for the latest offers, exclusive tips and live feeds from our newest attractions and fun events, and subscribe to our eNewsletter for more information from Orlando: Theme Park Capital of the World®.