It's a Festival Frenzy! Springtime Events at Orlando's Theme Parks
Orlando's world-famous theme parks are ready for spring 2019 with a host of fun festivals and new attractions.
Dreaming of a spring vacation? Winter will soon be over in Orlando, and our theme parks are ready to celebrate with fun festivals you won't want to miss. Better still, you don't even have to wait until the official start of the season to enjoy these springtime celebrations at Walt Disney World Resort®, Universal Orlando® Resort and SeaWorld® Orlando, all included with regular admission.
Also, keep in mind that the mild winter and spring weather is perfect for checking out the parks' newest attractions, details for which are also included below. So, put on some comfortable shoes and sunblock — it's time to bring on spring at Orlando's theme parks!
Springtime at Walt Disney World Resort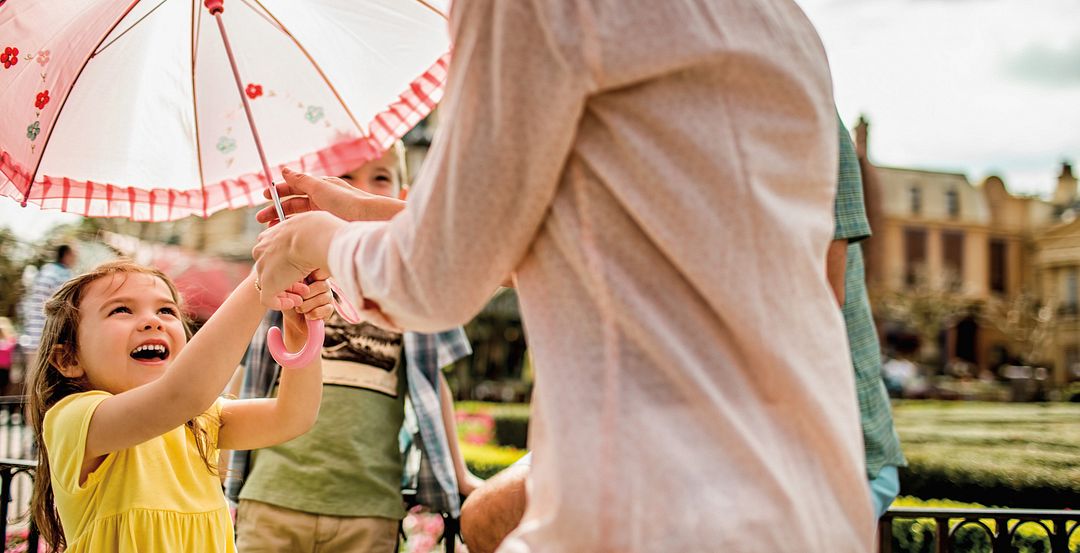 Walt Disney World Resort in Orlando
Epcot International Festival of the Arts (Jan. 18 – Feb. 25)
Technically this is a winter festival, but as temperate as Orlando is, our winters can pass for spring — or even early summer — in most of the country. Either way, you'll have a relatively brief window of opportunity to enjoy this cultural celebration of art, food and entertainment at Epcot. Special features include visual-art presentations, arts-inspired food and drink, and live music ranging from local bands to Broadway stars.
Epcot International Flower & Garden Festival (March 6 – June 9)
Offering breathtaking garden spaces and wildlife habitats, inspirational exhibits and demonstrations, and beloved Disney-themed topiaries, Epcot's signature springtime event keeps getting bigger and better. This year's edition will also offer garden-inspired food and libations, as well as the outdoor Garden Rocks concert series.
Latest Attractions at Walt Disney World Resort
Toy Story Land at Disney's Hollywood Studios®: The brand-new Alien Swirling Saucers and Slinky Dog Dash rides join the long-running Toy Story Mania and themed dining and shopping in this immersive land based on the Disney/Pixar animated films. Get more details.
Star Wars: Secrets of the Empire at Disney SpringsTM: In this hyper-reality experience, you and up to three teammates travel to the planet Mustafar on a mission of critical importance to the Rebellion.
Springtime at Universal Orlando Resort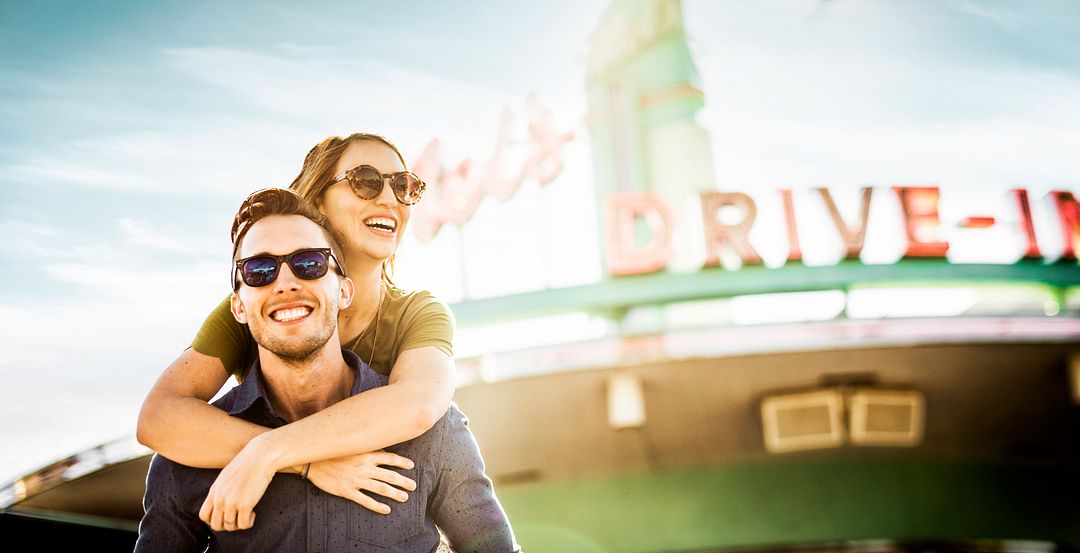 Universal Orlando Resort
Mardi Gras (Feb. 9 – April 4)
Held at Universal Studios FloridaTM, this annual celebration brings the sights, sounds and tastes of New Orleans' biggest party to Orlando. In addition to the opportunity to nab plenty of beads, you can look forward to a nightly parade, live concerts by top names in music, a recreation of New Orleans' famous French Quarter, and authentic Cajun cuisine.
Latest Attractions at Universal Orlando Resort
Fast & Furious — SuperchargedTM at Universal Studios Florida: Get your motor running for this wild ride with "the family" from the blockbuster Fast & Furious films, plus more than a dozen authentic replicas of the movies' rides. Get more details.
Universal Orlando's Cinematic CelebrationTM: Featuring characters from Jurassic World, Fast & Furious, Despicable Me and more, this lagoon show combines water, light and music for a one-of-a-kind spectacle.
Springtime at SeaWorld Orlando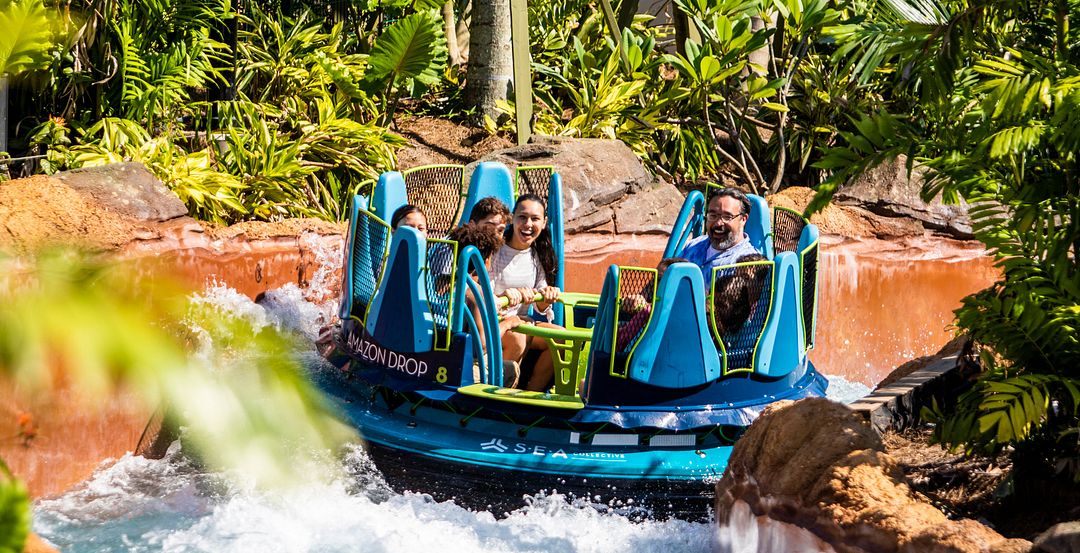 Infinity Falls at SeaWorld Orlando
Seven Seas Food Festival (Feb. 9 – May 5)
Now in its third year, SeaWorld Orlando's spring festival draws inspiration from "street food" dishes popular in the Mediterranean, the Caribbean, Asia and South America, as well as local craft beers. And every weekend, this event hosts live performances from hit-making rock, country and Latin musicians.
Latest Attractions at SeaWorld Orlando
Infinity Falls at SeaWorld: Climb aboard an eight-person raft for a wild journey down a lost jungle river and the ruins of an ancient civilization. Just be warned that you will get wet! Get more details.
Written by Nate Shelton, consumer content writer at Visit Orlando. He's an experienced journalist and native Floridian who enjoys the entertainment, cultural and culinary aspects of Orlando and Orange County.
Stay Connected to Orlando!
Never miss a second of what happens in Orlando! Follow us on Facebook, Twitter and Instagram for the latest offers, exclusive tips and live feeds from our newest attractions and fun events, and subscribe to our eNewsletter for more information from Orlando: Theme Park Capital of the World®.