Fall Fun & Festivities: Celebrate Orlando This Season
Get ready to "fall" in love with Orlando's culinary delights, Halloween thrills and cultural events this autumn.
With smaller crowds, cooler temperatures and an array of special events, autumn is an exceptional time to experience Orlando. Whether you're a visitor or a local, you're sure to delight in foodie-friendly festivals, spooky thrills, live performances and immersive art exhibitions throughout the destination this fall!
Fall Food Festivals & Events in Orlando
Orlando's dining scene is increasingly heralded, earning endorsements from The New York Times, Forbes and other national news sources in 2018 alone. Fall offers a seasonal explosion of events for a dream foodie vacation — starting with Visit Orlando's Magical Dining® Month sponsored by American Express, which returns from Aug. 24 through Sept. 30.
Learn more: Orlando Restaurants
During this popular program's 13th year, more than 100 of Central Florida's top restaurants will offer three-course, prix-fixe dinner menus for just $35 per person. In addition to many returning favorites, 2018's lineup features nearly 20 restaurants that have never previously participated, including several that have opened in the past year. Visit MagicalDining.com for a complete list of participating eateries and menus.
Learn more: Visit Orlando's Magical Dining Month Is Back
Other food events taking place in Orlando this fall include:
Learn more: Places to Stay in Orlando
Orlando: Halloween Vacation CapitalSM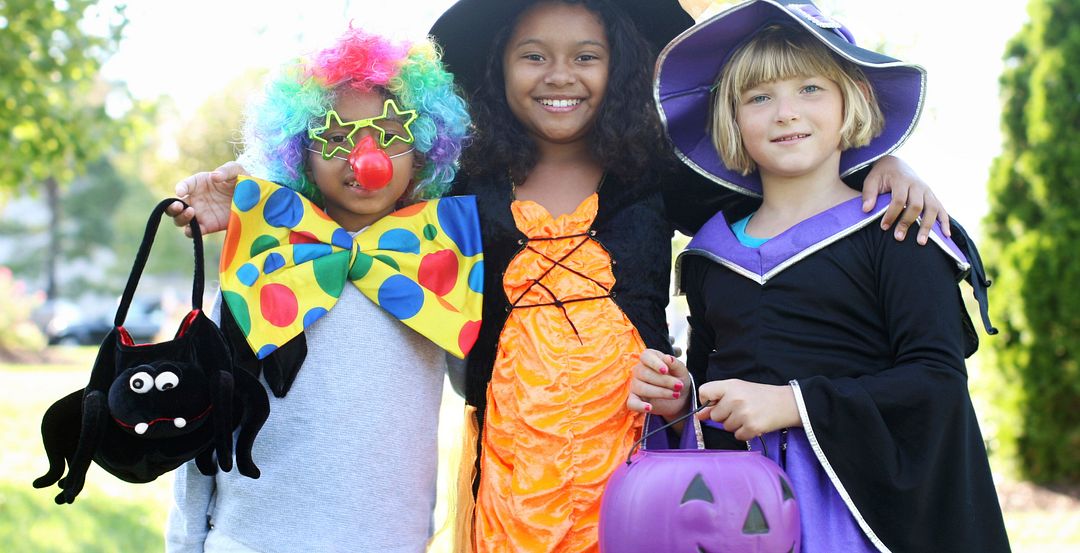 Enjoy Halloween Events Throughout Orlando — Including Theme Parks — in 2018
Orlando is ready to scare up a ghoulishly good time this Halloween with spooky soirees and freaky fun. Here's a rundown of 2018's most happening haunts:
Learn more: Halloween in Orlando
Fall Arts & Culture in Orlando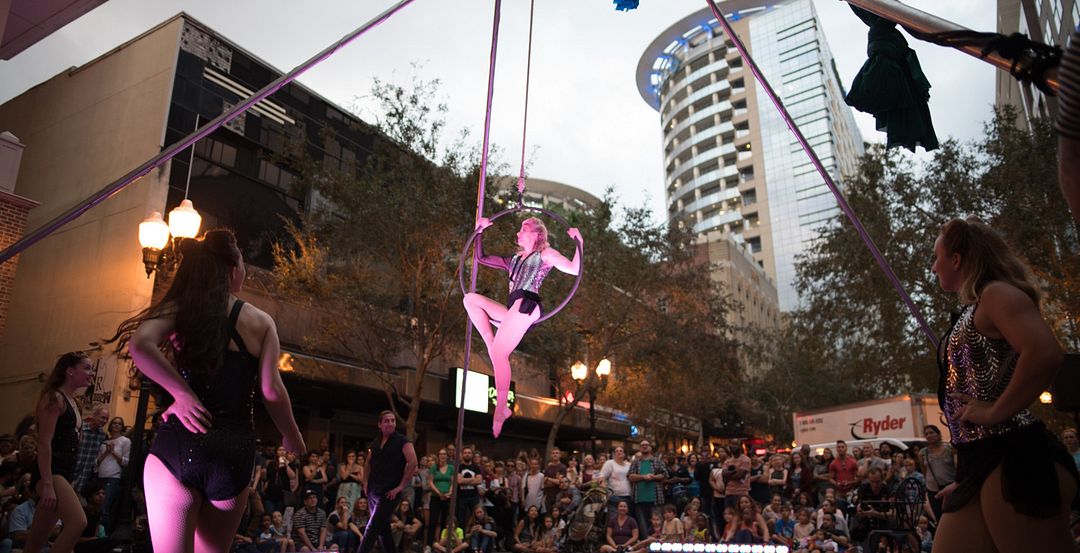 IMMERSE in Orlando
Food festivals and spooky thrills are not the only activities you'll enjoy in Orlando this autumn. From joyful music to beautiful art, Orlando has a plethora of fall festivities where you can sample our cultural scene.
Learn more: Orlando Arts, Culture & History
Stay Connected to Orlando!
Never miss a second of what happens in Orlando! Follow us on Facebook, Twitter and Instagram for the latest offers, exclusive tips and live feeds from our newest attractions and fun events, and subscribe to our eNewsletter for more information from Orlando: Theme Park Capital of the World®.