Orlando's African-American Guide
Everyone knows that Orlando offers a wealth of activities for all visitors, from theme parks and attractions, to dining and nightlife, to shopping, sports, outdoor adventures and much more. But did you know that we're also home to notable examples of African-American culture and history? Because we are — and we'd love for you to experience it!
While visiting Orlando, you'll benefit from enhanced cleaning and safety measures at our theme parks, attractions, hotels, restaurants and other businesses. These enhancements are designed to help keep you safe while you're exploring all the wonder that Orlando has to offer.
Please note: Depending on the timing of your visit, some experiences may be temporarily modified or closed. Learn more about healthy travel and what's open in Orlando, and check with your favorite theme parks, attractions and other businesses for their current status.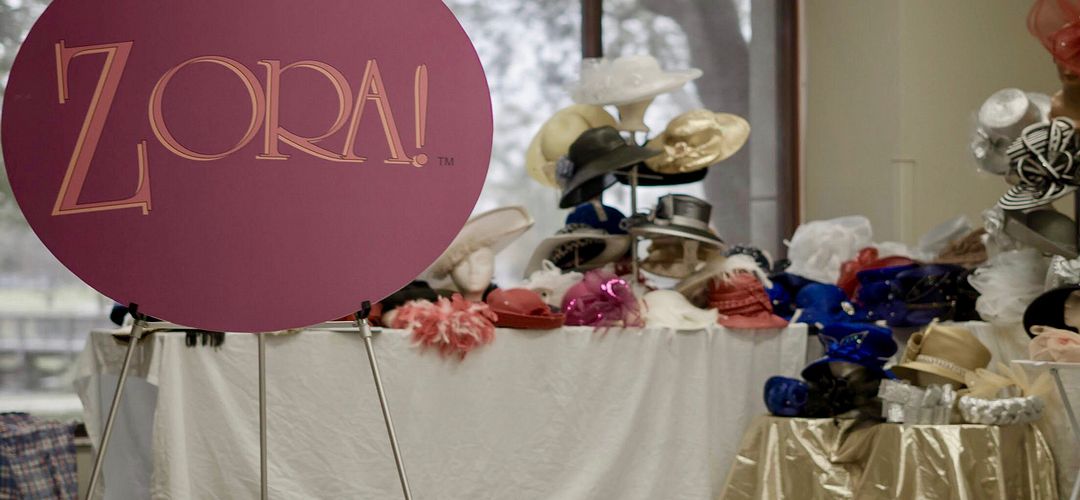 African-American Culture & History in Orlando
Just 15 minutes north of downtown Orlando, the historic town of Eatonville was incorporated in 1887, making it one of the first self-governing, all-Black municipalities in the U.S., and the oldest still in existence to this day. The township's core, the Eatonville Historic District, was added to the U.S. National Register of Historic Places in 1998, drawing countless history and culture aficionados in the decades since.
Around the turn of the 20th century, Eatonville attracted a family whose daughter would go on to great fame and acclaim as an author: Zora Neale Hurston. What's more, her best-known novel, Their Eyes Were Watching God, is set in Eatonville and nearby communities.
Today, Eatonville honors their most famous resident with the Zora Neale Hurston National Museum of Fine Arts, aka The Hurston, as well as the annual Zora Neale Hurston Festival of the Arts and Humanities, aka the Zora! Festival. At The Hurston, you can learn more about its namesake's life and writings, as well as the history of Eatonville itself. It also provides gallery space to artists of African descent. Admission to the museum is always free, but donations are encouraged.
Traditionally held in late January and early February, the Zora! Festival is a week-long celebration of Hurston, as well as arts, culture and education. Taking place in Eatonville and at locations throughout the Orlando area, it offers a wealth of programming that culminates with the three-day Outdoor Festival of the Arts.
Not that Eatonville is the only place to explore African-American culture in Orlando. Head downtown for the Wells'Built Museum of African-American History and Culture, based inside the historic Wells'Built Hotel. Constructed in 1921 by Dr. Williams M. Wells, a prominent African-American physician, the hotel exclusively catered to African-American guests who were barred from Florida's then-segregated hotels. Listed on the U.S. National Register of Historic Places, it houses memorabilia of Orlando's African-American community, displays of the Civil Rights movement, and African art and artifacts.
There's much more for you to discover while you're in town, and we can help you save on your adventures with discounted tickets and deals. We'll see you soon in Orlando!