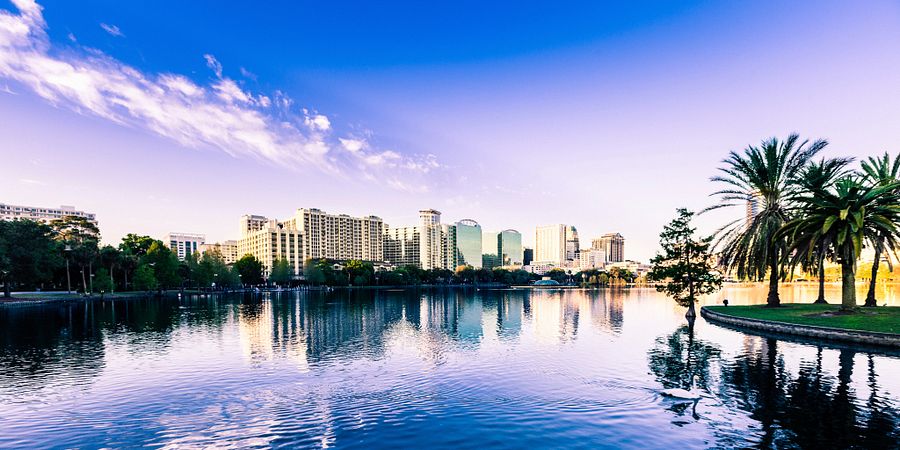 Find out what Forbes has to say about the unique ways adults can have a blast in Orlando.
It's no secret that Orlando has a lot to offer adult visitors, but don't just take our word for it: Read what Forbes has to say about fun for grownups in Orlando!
Published on March 26, the feature focuses on Orlando's exquisite dining options, SeaWorld Orlando's Discovery Cove, annual festivals at Walt Disney World Resort's Epcot, Disney Springs, Hop On! Central Florida Brew Tours and the Central Florida Ale Trail.
While Forbes paints a great picture of how much there is for adults to do in Orlando, keep in mind that we also offer vibrant nightlife and entertainment, acclaimed arts and culture, sensational shopping, outdoor adventures and many other ways for grownups to have the time of their lives while they're here, regardless of whether they're traveling with children. Here's a great overview of everything we have in store for adults.
Learn more: Orlando for Adults: 5 Expert Tips
Our website also has ideas for even more things to do in Orlando. In addition to trip-planning ideas, you'll find details on theme parks, attractions and much more.
If you need help planning your next trip to Orlando, you'll find free planning tools on our website, including a vacation planning guide, visitor guides and more. You can also download our free mobile app. Once you're here, be sure to stop by our Official Visitor Center on International Drive for personalized planning assistance, answers to your questions and even a free gift bag. We'll see you soon in Orlando!
Stay Connected to Orlando!
Never miss a second of what happens in Orlando! Follow us on Facebook, Twitter and Instagram for the latest offers, exclusive tips and live feeds from our newest attractions and fun events, and subscribe to our eNewsletter for more information from Orlando: Theme Park Capital of the World®.
Related Posts:

Related Categories: Top Stories , Theme Parks & Attractions , Restaurants , Nightlife & Entertainment , Relaxation , Orlando for Adults