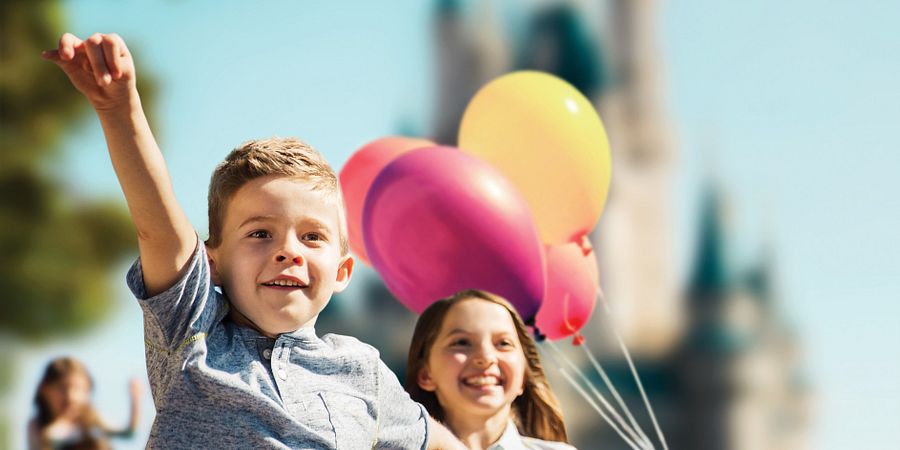 Get an early look at Toy Story Land and its attractions, coming Jun. 30 to Disney's Hollywood Studios in Orlando.
As the Theme Park Capital of the World, Orlando is already home to more attractions than any other travel destination, and a hotly anticipated addition is joining the lineup this summer. As reported by Disney Parks Blog, Walt Disney World Resort has announced Jun. 30 as the premiere date for Toy Story Land at Disney's Hollywood Studios. Read on for a glimpse at what to expect from the newest reason to visit Orlando!
Toy Story-Themed Attractions and Dining
Based on the hit Disney-Pixar films, Toy Story Land will make you feel as if you've been shrunk to the size of a toy and turned loose in Andy's backyard. Naturally, new attractions and dining options will also be part of the fun, including:
Keep Up With All the Magic at Walt Disney World
Want more news on Disney's theme parks and water parks in Orlando? Refer to our blog frequently, as well as our Facebook and Twitter pages. Start making plans now to see Toy Story Land for yourself by taking advantage of our free trip-planning resources and discounted attractions tickets!
Stay Connected to Orlando!
Never miss a second of what happens in Orlando! Follow us on Facebook, Twitter and Instagram for the latest offers, exclusive tips and live feeds from our newest attractions and fun events, and subscribe to our eNewsletter for more information from Orlando: Theme Park Capital of the World®.
Related Posts:

Related Categories: Theme Parks & Attractions