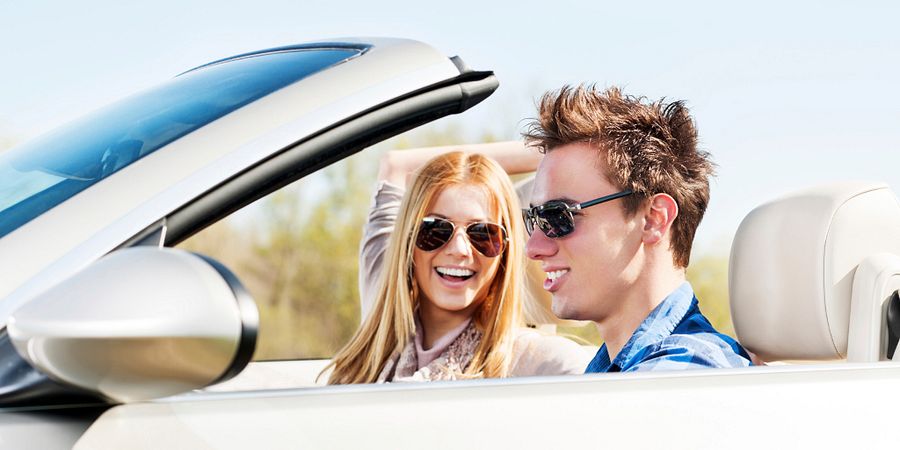 Cruise through Orlando's long summer days with endless activities.
There's no greater feeling than basking in the warm sunshine. And with long summer days ahead, we've highlighted a few ways you can enjoy the extra hours of sunlight in Orlando this summer.
Explore the Outdoors
Long summer days, equals more fun in the sun. You'll be lucky you came in summer to enjoy some of Central Florida's most popular outdoor activities!
See other exciting outdoor adventures you can experience.
Discover I-Drive
While you're here, don't forget to visit Central Florida's iconic International Drive tourist strip. With so many attractions and restaurants on International Drive, rest assured you'll find countless ways to enjoy the extra daylight this summer.
Experience Orlando Like a Local
If you're looking to explore Orlando like one of the locals, Orlando boasts iconic neighborhoods that are perfect for discovering delicious cuisine and unique shopping.
Stay Connected to Orlando!
Never miss a second of what happens in Orlando! Follow us on Facebook, Twitter and Instagram for the latest offers, exclusive tips and live feeds from our newest attractions and fun events, and subscribe to our eNewsletter for more information from Orlando: Theme Park Capital of the World®.
Written by Gabriella Marin, Communications Associate Representative at Visit Orlando. A grammar geek and kid at heart, Gabriella loves sky-high roller coasters, day trip adventures, all-things nature and cuddle time with her pup, Oliver. On days off, she's often found exploring The City Beautiful with her husband.
Related Posts:

Related Categories: Arts & Culture , Sports, Recreation & Outdoors , Theme Parks & Attractions , Restaurants