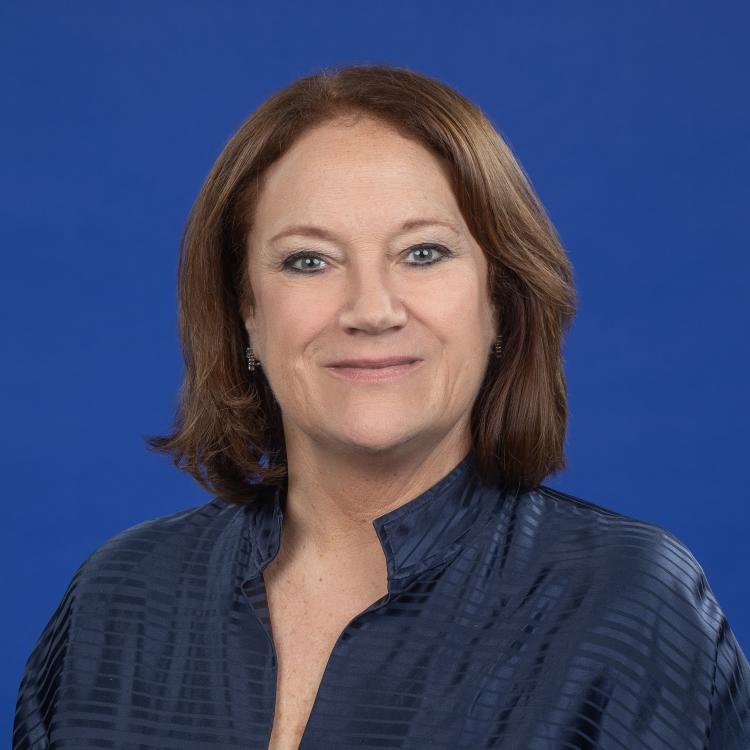 Vice President of Travel Industry Sales
Elaine Blazys is the vice president of travel industry sales at Visit Orlando. She is responsible for strategic leadership in the international and domestic leisure sales segment, expanding Orlando's reach globally to advance bookings and drive overnight visitation to Orlando.
Prior to joining the organization in June 2015, she served as associate director of sales and operations for Starwood Hotels and Resorts' New York metro market, associate director of sales for Walt Disney World Swan and Dolphin Hotel, and senior director of global sales at Starwood Hotels & Resorts. She also worked nine years for ITT Sheraton in Chicago and New York City.
With nearly 30 years of hospitality experience that encompasses local, regional and global markets, Blazys is known for her strategic planning, long-term vision, business development and customer-centric training. She has won multiple leadership and sales awards from the Swan and Dolphin Resort, as well as Starwood.
Blazys holds a bachelor's degree in Modern Languages from Northeastern University, with graduate-level coursework in Business Administration at Boston University.