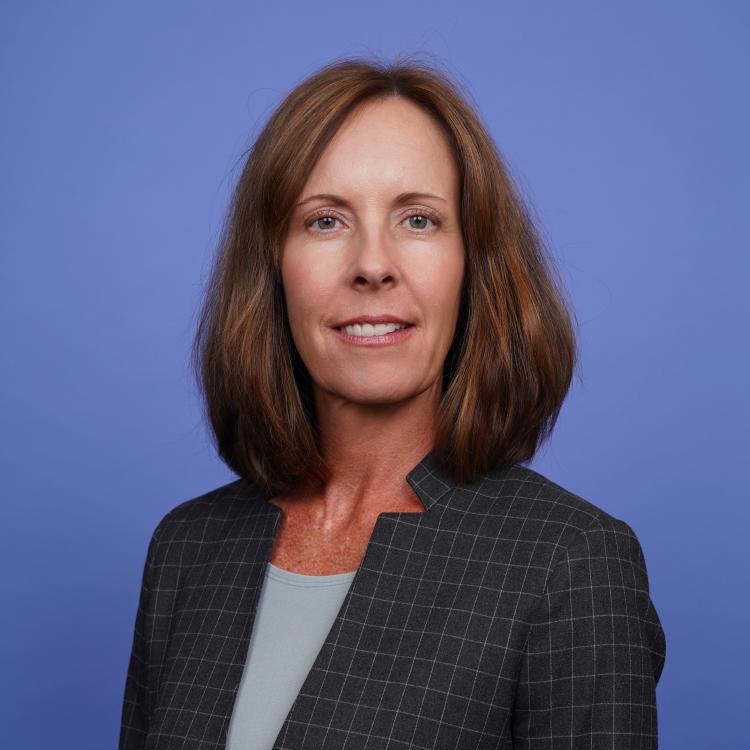 Sr. Vice President of Membership and Support Services
As the senior vice president of membership and support services at Visit Orlando, Kristen Darby's responsibilities include planning and directing membership and advertising sales strategies and initiatives, as well as tradeshow and event activities. She also oversees the organization's visitor and creative services areas.
Prior to joining Visit Orlando in January 2016, Darby served as vice president of relationship management at the Institute of Internal Auditors, a global association with more than 185,000 members across 160 chapters. Previously, she was chief operating officer at the Marketing Research Association, director of membership programs at the Institute of Management Accountants, and director of membership at the Fabricators & Manufacturers Association, International. Her 25 years of experience also includes working for the Florida Institute of CPAs and The Florida Bar.
She holds a degree in Business Communications from Florida State University, with graduate-level coursework at FSU in Executive Leadership in the Nonprofit Sector.