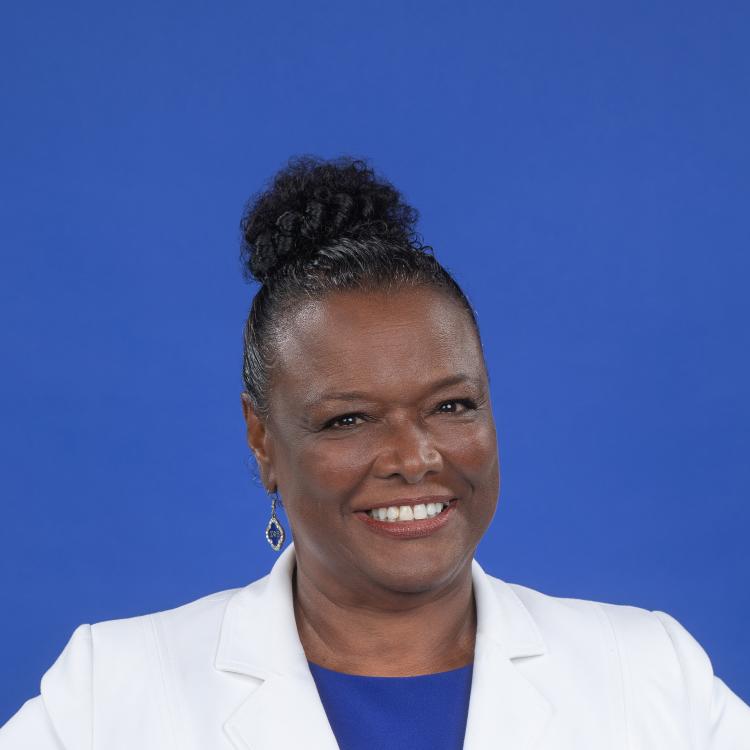 Vice President of Member Development
As vice president of member development at Visit Orlando, Sheryl Taylor oversees revenue-generating corporate sponsorships and partnerships, as well as member-only marketing opportunities that include co-ops and print and digital programs. Since joining Visit Orlando in 1994, her direct sales and sales management efforts have contributed millions of dollars each year from the private sector. This additional funding source helps Visit Orlando amplify marketing efforts and increase economic impact for the destination.

Prior to the hospitality industry, Taylor worked for 12 years as a sales manager, district manager, sales training director and marketing manager in the pharmaceutical industries of Merck & Co. and Bristol Myers Squibb.

Her passions include serving on nonprofit community organizations such as the Zora Neal Hurston marketing committee, the Orange County Police Athletic League and Gala, the Beacon Awards committee, Florida Hospital's Cancer Institute fundraising committee, and the March of Dimes and Autism Awareness campaigns. She is also scholarship fundraising committee chairwoman for "The Blue Five Pearls Scholarship Foundation" and is a member of Zeta Phi Beta Sorority.

Taylor has a Bachelor of Science degree in Psychology from the University of Maryland, College Park, and a minor in Cultural/African Studies.