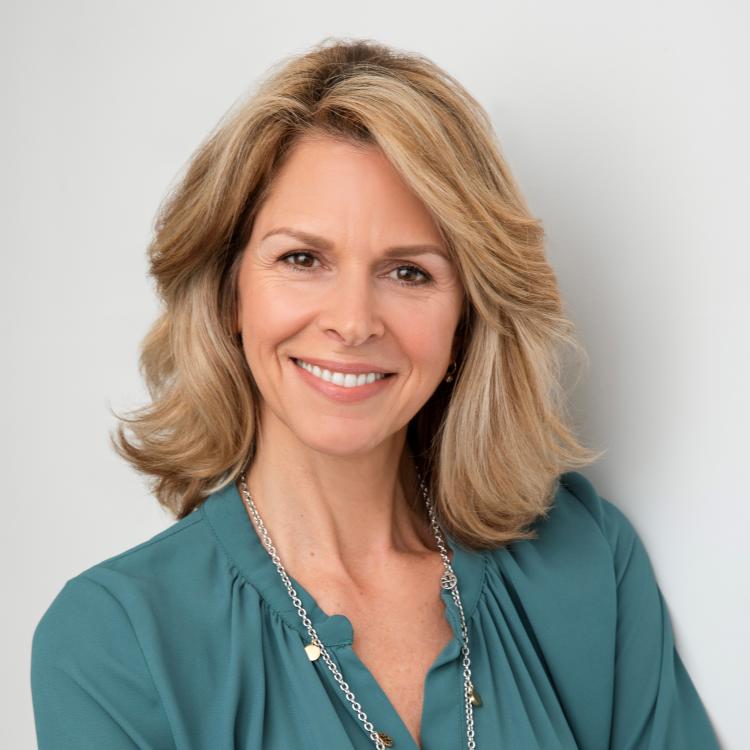 Vice President of Marketing
Kathy is a marketing innovator with a global mindset and real-world experience in adapting and localizing global marketing strategies. After spending a decade in Central Europe as a marketing consultant, she returned to the U.S., founding and operating her marketing agency for nine years. Most recently, Kathy served as a Global Marketing and Brand Activation Leader at Johnson & Johnson.

With a desire to serve the Orlando community, Kathy has dedicated over 15 years to Women United at Heart of Florida United Way. She holds a Bachelor of Arts in Economics from Northwestern University and dual MBAs in International Marketing from Central European University and Case Western Reserve Weatherhead School of Management.

As a world traveler and sailing enthusiast, Kathy calls Orlando home with her husband, Paul, and their two adult children, Abbie and Bennett.