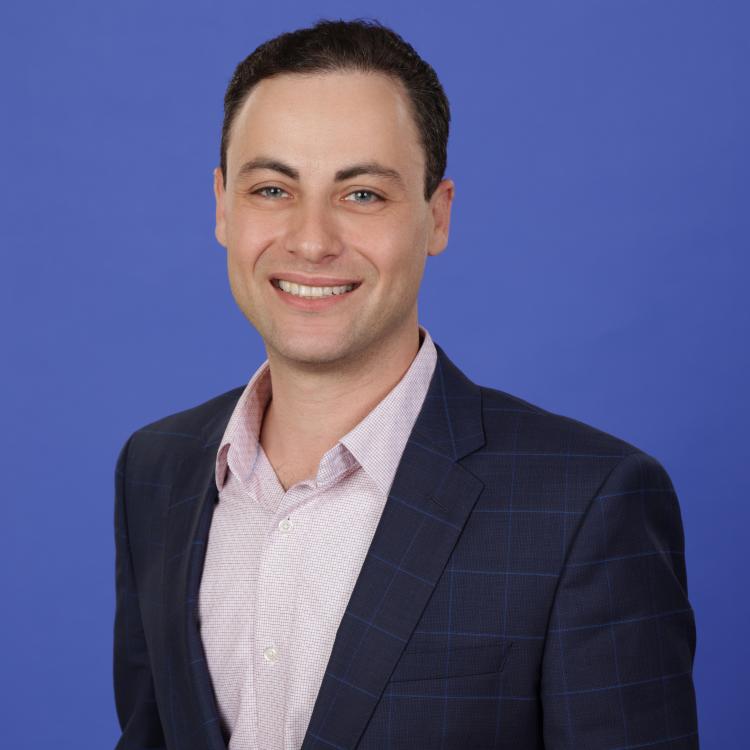 Senior Legal Counsel & Vice President of External Affairs
Stan Rubins joined Visit Orlando in May 2022. As in-house counsel and advocate, he develops the legal strategy, manages emerging business and regulatory requirements, works to ensure that the organization does business the right way, and oversees community relations. He brings a focus on contracting, data privacy, intellectual property, supporting the organization, and providing practical, timely advice.
Before representing Visit Orlando, Stan spent 11 years at The Institute of Internal Auditors, where he was Executive Vice President, Advocacy, Governance, and General Counsel. He also served the association as the Chief Ethics Office and Chief Privacy Officer. He advocated on behalf of the association to increase the demand for internal auditors and enable them to maximize their contribution to good governance.
He was previously an associate at Barnes and Thornburg, specializing in the health care and life sciences industries. Stan serves as the Treasurer to Shalom Orlando and was previously the Treasurer for the Roth Family Jewish Community Center of Greater Orlando.
Stan immigrated from Ukraine in 1991. He holds a Bachelor's in Political Science from the University of Wisconsin-Milwaukee and a J.D. from Western Michigan University Cooley Law School.