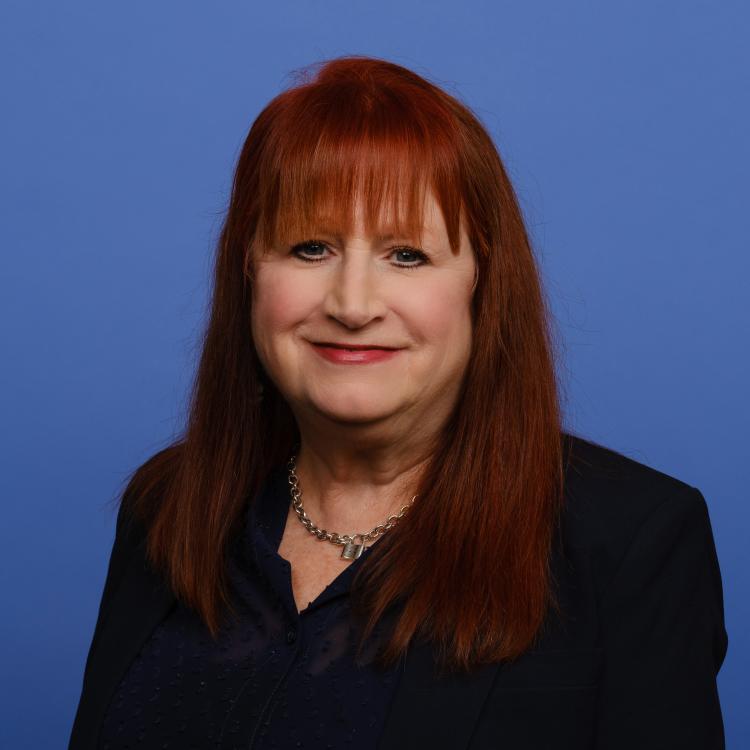 Vice President of Human Resources
Karen Soto is the vice president of human resources at Visit Orlando. She oversees development and implementation of human resources policies, programs and services, recruitment, legal compliance, benefits, employee relations, employment practices and procedures, internal communications, organizational culture and team events, and facilities operations.

Prior to joining the Visit Orlando team in September 2006, Soto served as vice president of human resources at LMG, a national audio-visual company that provides services to the convention and meetings industry. She has also held human resources roles in the staffing and manufacturing industries.

Soto serves on the board of directors at Employers Association Forum. She holds a Bachelor of Arts degree in History from the University of Central Florida.