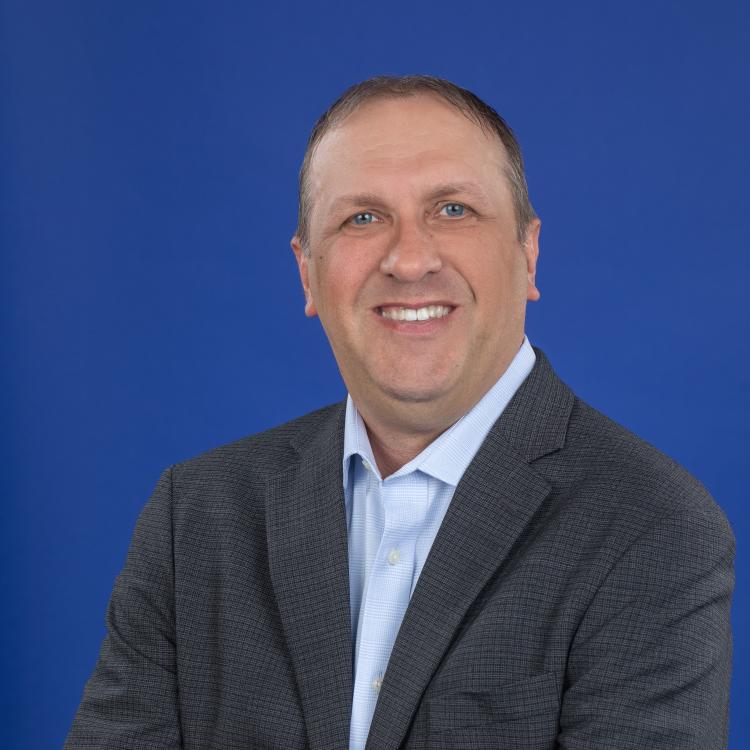 Senior Vice President of Finance and Business Affairs
Keith Swider joined Visit Orlando in April 2017. His responsibilities include reviewing all business operations to assure effective and efficient spending; aligning market research and market conditions to optimize advertising investments; and tracking performance through key performance indicators, returns on investment and related metrics.

In addition, he oversees all the accounting and auditing functions, manages the market research and insights department, and works with the Visit Orlando Board of Directors Audit and Oversight and Sports Incentive Committees. During his time at Visit Orlando, Swider has developed the addition of both business analysis and legal oversight departments.

Prior to joining Visit Orlando, Swider spent 17 years at SeaWorld Orlando, starting as manager of finance before being promoted to director of business analysis and, most recently, vice president of finance. He supervised a team of more than 80 employees, leading all strategic planning and day-to-day financial operations for SeaWorld Orlando, Aquatica and Discovery Cove.

Swider serves on the finance committee of Heart of Florida United Way and was a member of the organization's board of directors for six years. He is a graduate of Leadership Orlando. He holds a Bachelor's in Business Administration in Finance from Kent State University, with graduate-level accounting coursework from The Ohio State University.