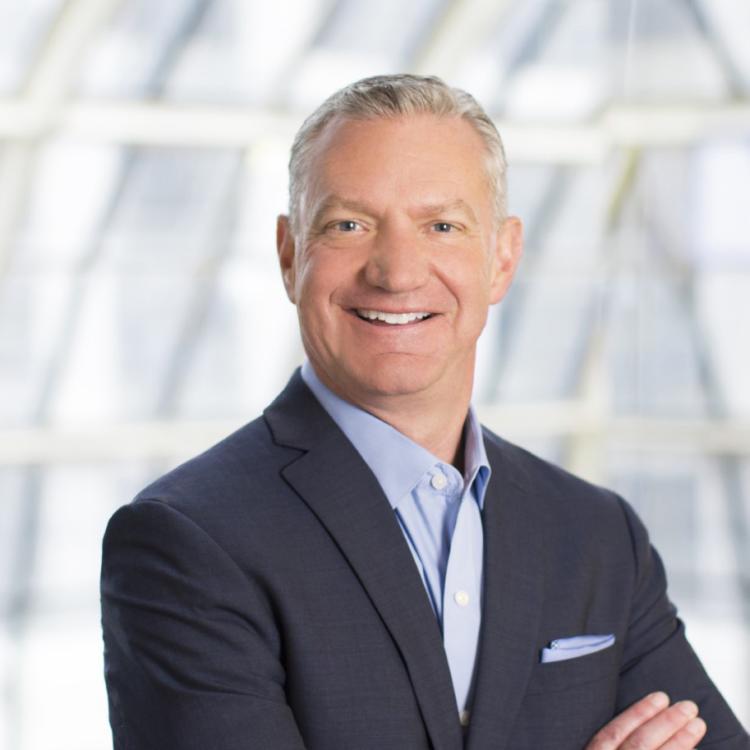 Mike Waterman oversees the convention sales and travel industry sales teams at Visit Orlando. In this role, he provides overall leadership and direction in the areas of travel industry sales and convention sales & services. This includes city-wide sales, business development, strategic partnerships and destination services to fulfill Visit Orlando's mission, as well as both short and long-term strategic group and convention sales and convention marketing objectives.
Prior to joining the organization in August 2019, Waterman was president & CEO of the Greater Houston Convention and Visitors Bureau, also known as Visit Houston.
Waterman, who has over 30 years' experience in the industry, started his career in Orlando with Marriott International and spent 26 years with the company. He held several executive positions and rose to vice president of sales for Marriott's western region, overseeing 100 properties that included a group of hotels in Los Angeles' convention district known as L.A. Live. Orlando is the 14th city Mike has lived in since graduating from the University of New Hampshire.